About The Industrial Dojo
Here in the Dojo we are about business tactics that focus on educational Speed, Conditioning, Discipline and Adaptation to Industry's changing conditions.  We want the Industrial Professional to be effectively equipped for all variables and opportunities within the Industrial Market.  We aggressively cover Industrial topics that include:
Finance

Business Development

Sales, Marketing, Branding

Leadership and Culture
All are presented with concrete and applicable industrial solutions to maximize your investment of valuable time and energy!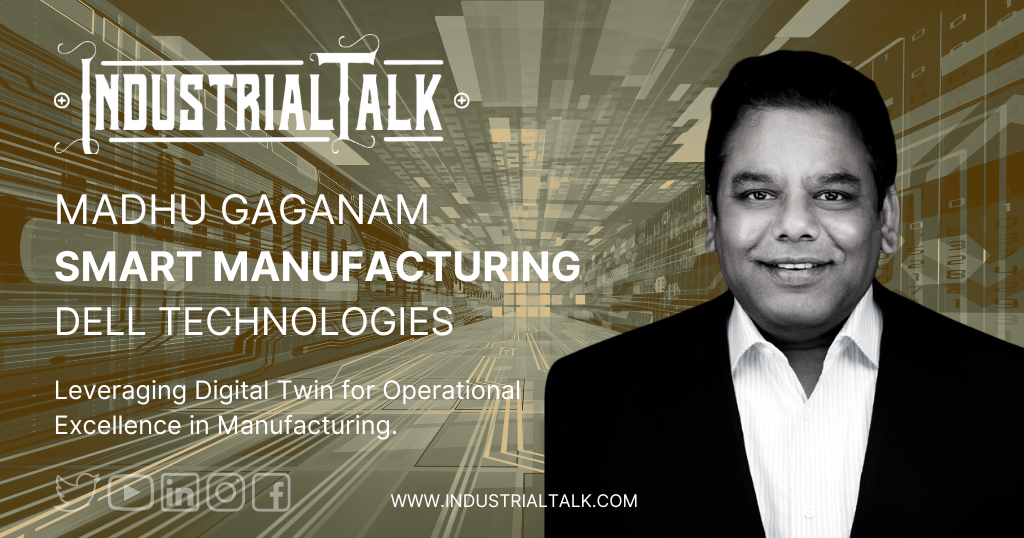 A quick summary of the points in Industrial Talk's conversation with Madhu Gaganam at Q1 OMG meeting:
The concept of digital twins has been around for a long time, but it has only recently been gaining traction in the industrial sector.
Digital twins are virtual representations of physical objects or systems that can be used to simulate their behavior and performance.
Digital twins can be used for a variety of purposes, including:
improving operational efficiency
optimizing product design
predicting failures
training operators
The edge is where the data is created, and it is important for digital twins because it allows for real-time decision making.
There are three levels of maturity for digital twins: visualization, digital shadowing, and digital twinning.
In the future, digital twins are likely to become an integral part of the industrial sector.