About Scott
I am Scott MacKenzie, husband, father, and passionate industry educator. From humble beginnings as a lathing contractor and certified journeyman/lineman to an Undergraduate and Master's Degree in Business Administration, I have applied every aspect of my education and training to lead and influence. I believe in serving and adding value wherever I am called. It's been my privilege to lead a team onto the NASDAQ Stock Exchange while serving as President of a multi-national terminaling corporation.
While these are obvious resume-builders they do not define me as a business leader. My driving purpose is people. Accomplishments are rungs of a ladder, tasks undertaken to prove one's abilities. Changing lives and building futures are the destination, the reason we climb.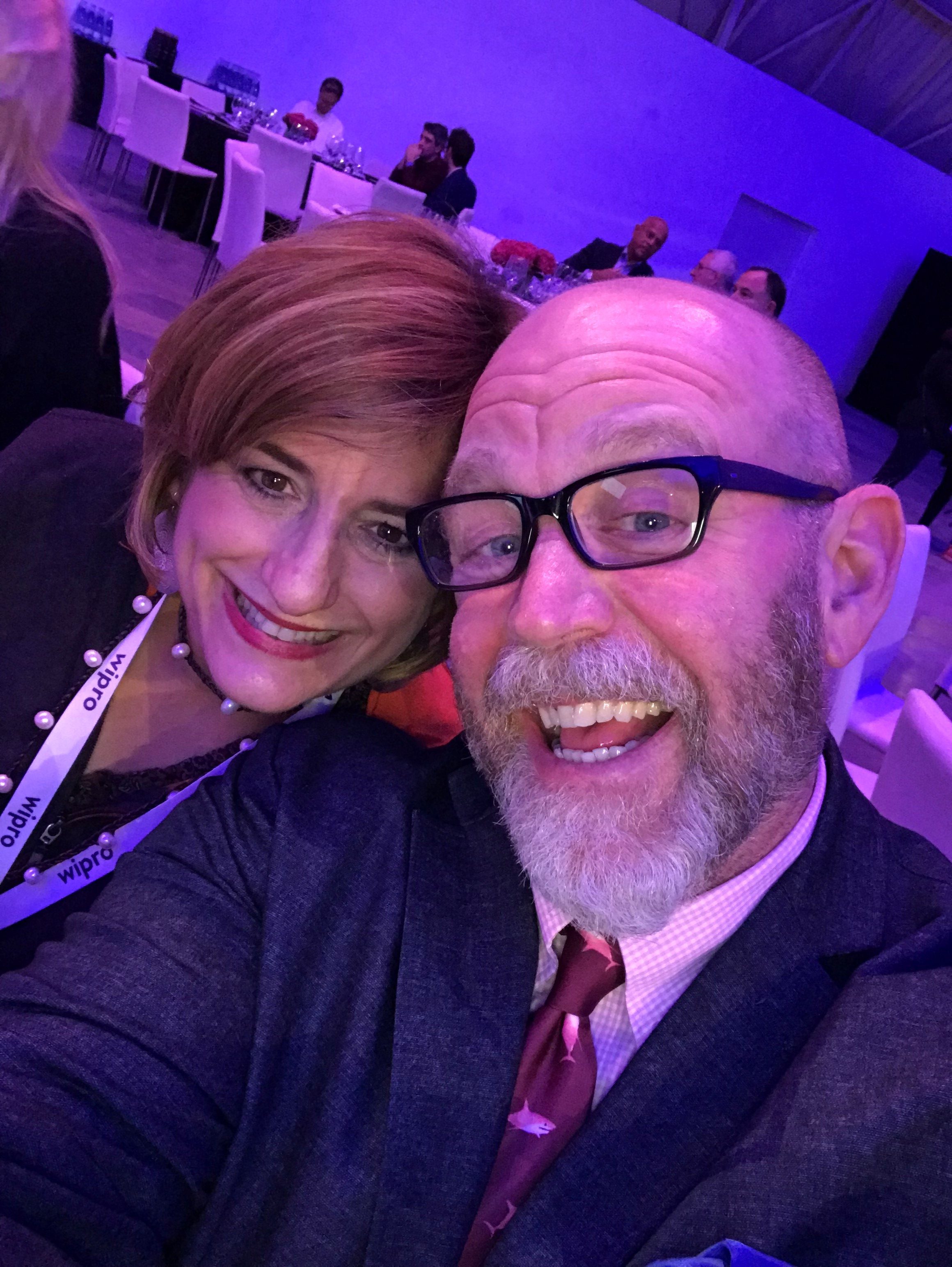 Hi! My name is Molly MacKenzie, and I am enthusiastic about business growth and development. I have always been a business girl and love helping others make their dreams come true through their own business ventures. It fascinates me that by changing one aspect, a business can begin to thrive!
I believe that anyone can become a successful business owner, but that is only possible if their marketing strategy defined and well thought out. An integrated digital marketing plan is essential to the success of a business. By recognizing the importance of marketing, any business can get the attention and buzz their company deserves!
Master's Degree in Business Administration
Bachelor's Degree in Marketing
I have a passion for music and have had the privilege of teaching piano since the age of 14! I love seeing my students start to love the piano and enjoy it, just as much as I do!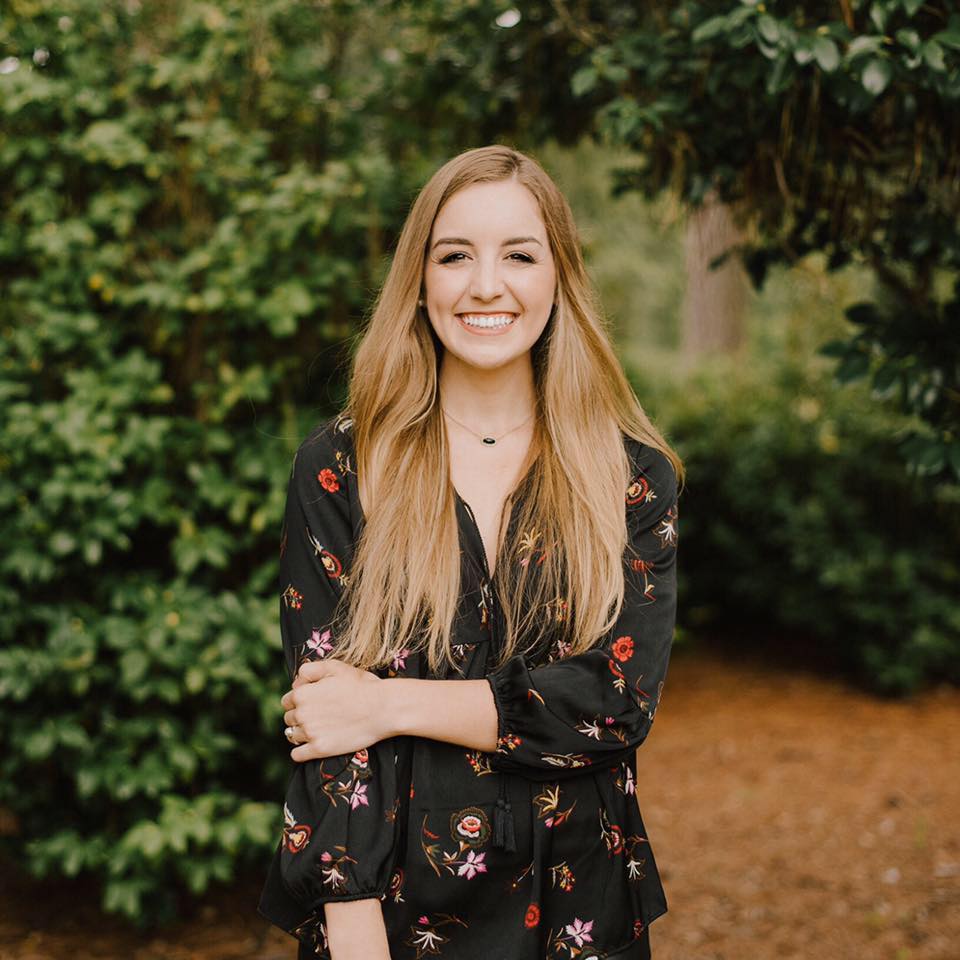 I am a developer who works primarily with WordPress and sites dedicated to online education. The internet provides a tremendous opportunity to share information, but there is a lot of noise that comes along with that. What Scott has done with Industrial Talk is creating a channel that carries a wealth of high-impact knowledge and necessary information for Industry leaders. That's why I'm honored to be a member of the Industrial Talk team.
The Road Not Taken: After learning about leveraged income when reading MJ DeMarco's book The Millionaire Fastlane and Robert Kiyosaki's Rich Dad Poor Dad while in middle school, Will decided to follow in the entrepreneurial footsteps of his mother and grandfather and develop expertise by learning from industry experts and mentors in his homeschooling path.
Make haste and dedicate: Will earned his first-degree Black Belt in Karate at age 9. He became a County Ambassador in 4-H at age 13. And Eagle Scout at age 14.