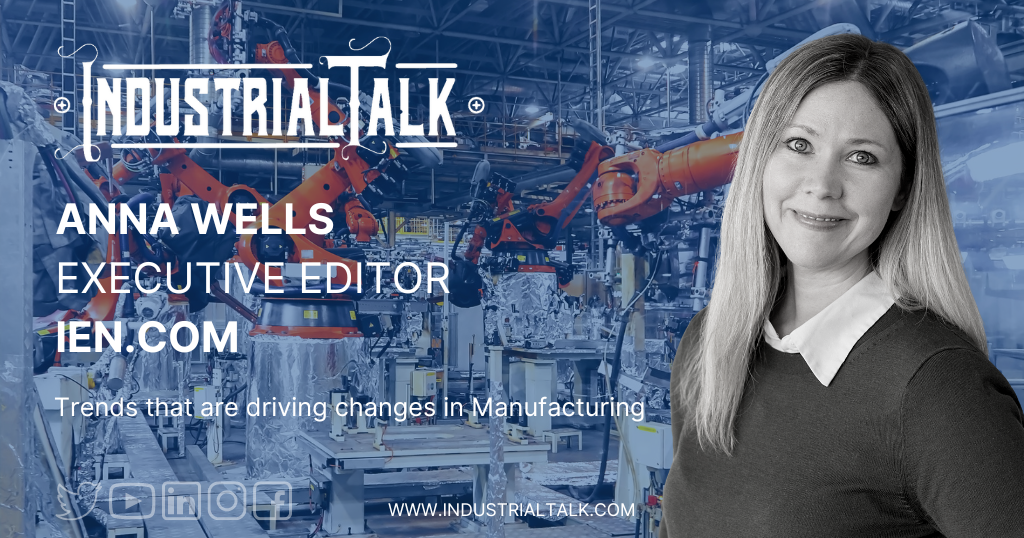 The key points from our conversation:
There is a lot of change happening in the industrial business sector, including labor challenges and the adoption of new technologies.
Manufacturers need to address the perception that working in manufacturing is dirty and low-paying. They should also focus on the benefits of working in manufacturing, such as good benefits and opportunities for learning.
Manufacturers are increasingly adopting new technologies, such as AI and analytics. However, they need to be careful not to implement new technologies during periods of high demand, as this can lead to disruptions.
Small and mid-sized manufacturers need to be careful about who they trust to help them with their technology needs. They need to find a partner who can help them implement new technologies without causing downtime or disruptions.