Grow your Industrial voice, influence, network and opportunity
Industrial Talk Media provides Industrial Creators with a powerful platform to grow your reach and your audience. 
This industrial-centered platform is all about evangelism to empower your voice and strengthen your content for maximum exposure and marketing benefits.
We provide our industrial creators a stable media ecosystem that features your podcasts, videos and blogs to rise above the noise of over 50 million global creators.  It is your dedicated Industrial iTunes and Spotify platform.
We believe this is the best model to support, collaborate and grow your influence and network.
Be an integral part of this expanding community! Sign up for Industrial Talk Media today to start growing your reach and audience.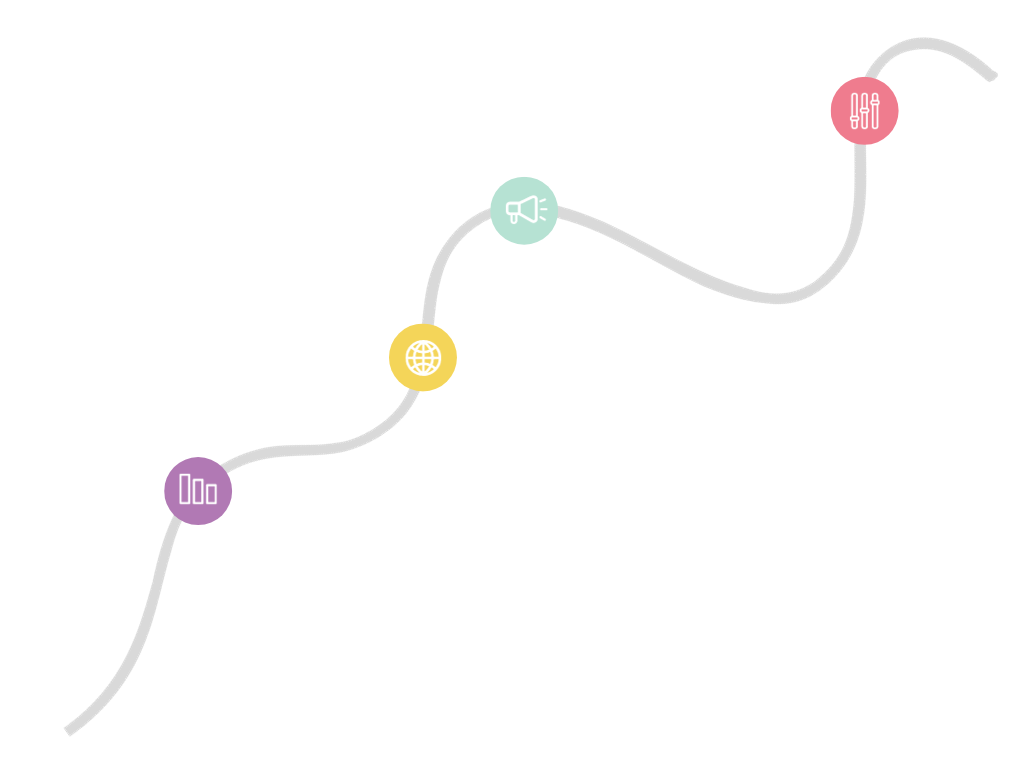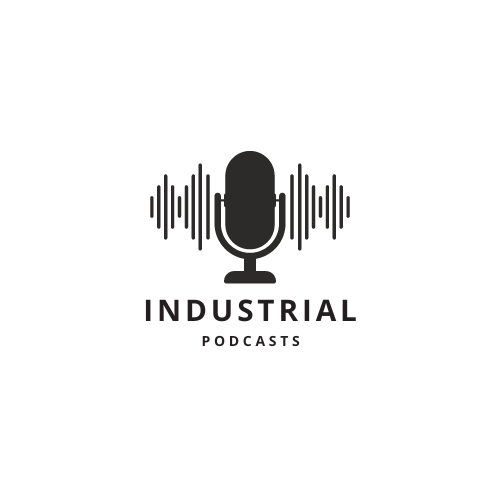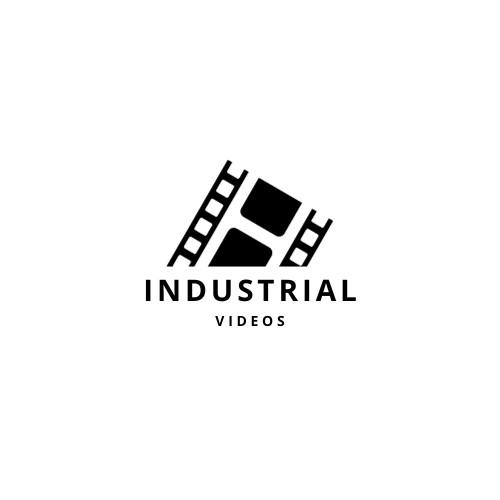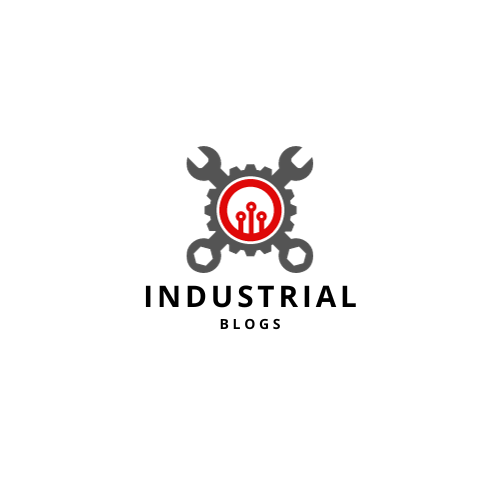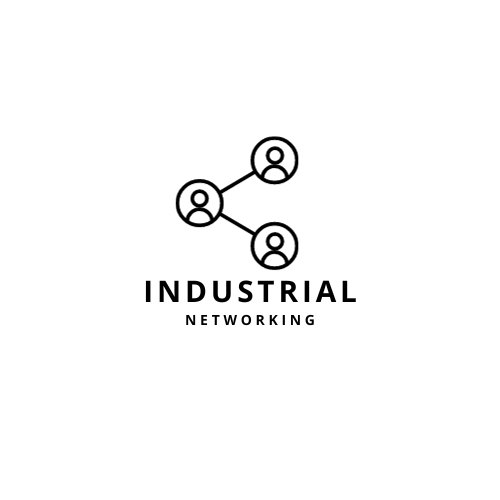 An Industrial Platform made for Industrial Content Creators!