Keeping Current in your Global Logistics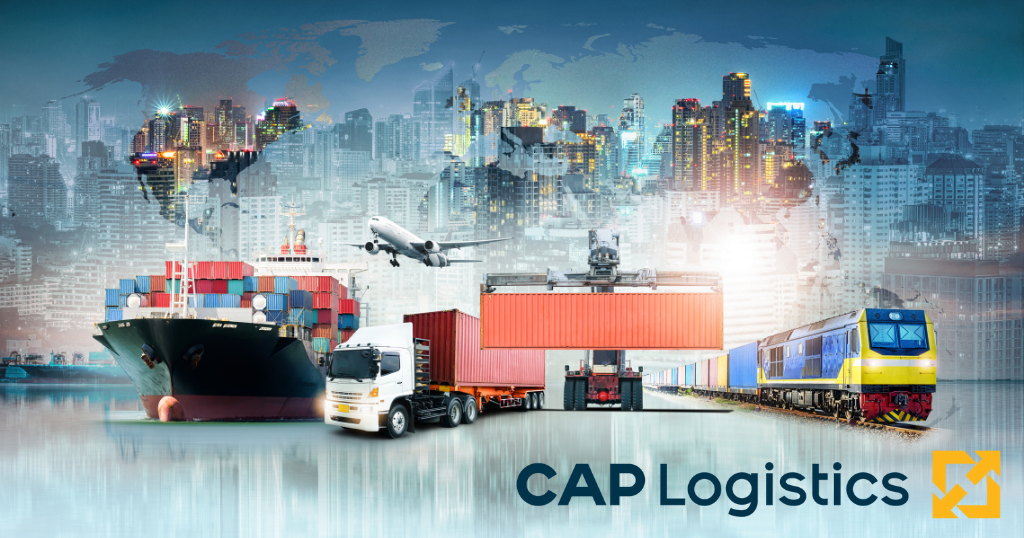 Major market forces, including a tight labor supply, have caused a severe mismatch of capacity to available loads. Shortages in overall capacity continue to disrupt supply chains, and only logistics companies with robust carrier relationships are having success procuring sufficient truck and air carrier capacity.
According to the Organization for Economic Cooperation and Development, US Real GDP is projected to grow by 6.9% in 2021. Accordingly, shippers should prepare for this year to be a perpetual peak season across all transport modes.