Industrial Leadership Dojo – No Kicking The Dog!!!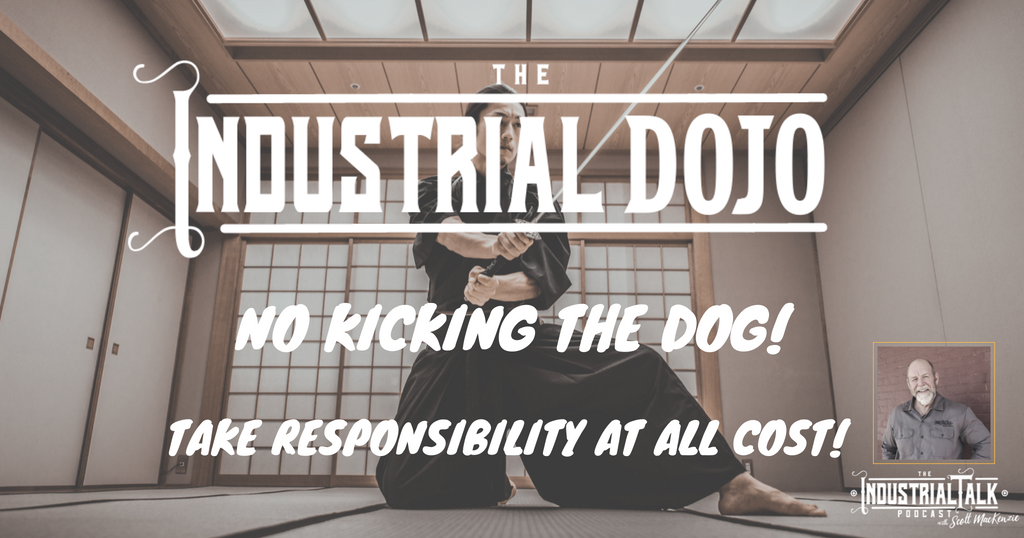 Podcast: Play in new window | Download
Subscribe: Apple Podcasts | Android | RSS
This Podcast is a Rant – Sorry.  As Industrial Leaders we take full Responsibility at All Cost!  No exceptions.  We do not "Kick a Defenseless Dog" because we are frustrated!  Industrial Leaders have a high "Beer Factor", your team should want to have beer with you just because you're a good person and you have their best interest at heart.  No Kicking the Dog!!