Be Part of a Growing Industrial Community Featuring Industrial Trailblazers from These Incredible Companies
Why Your Business Needs The Industrial Talk Platform!
business beatitudes The Book
Do you desire a more joy-filled, deeply-enduring sense of accomplishment and success? Live your business the way you want to live with the BUSINESS BEATITUDES...The Bridge connecting sacrifice to success. YOU NEED THE BUSINESS BEATITUDES!
TAP INTO YOUR INDUSTRIAL SOUL, RESERVE YOUR COPY NOW! BE BOLD. BE BRAVE. DARE GREATLY AND CHANGE THE WORLD.  GET THE BUSINESS BEATITUDES!
Industrial Talk needs your help in developing meaningful Industrial specific content that identifies today's Industrial challenges and tactical solutions for Industrial success. Please participate in the Industrial Insight Poll and share your Industrial knowledge to help other Industrial Professionals succeed. Participate and receive FREE access to the Industrial Academy's online course in Industrial Branding Through Digital Platforms.  Industrial Talk thanks you for your participation.
Don't miss an episode or an article from The Industrial Talk Podcast. Sign up today and stay informed about what's happening in the industrial workplace.
Welcome to WordPress. This is your first post. Edit or delete it, then start writing!
READ FULL POST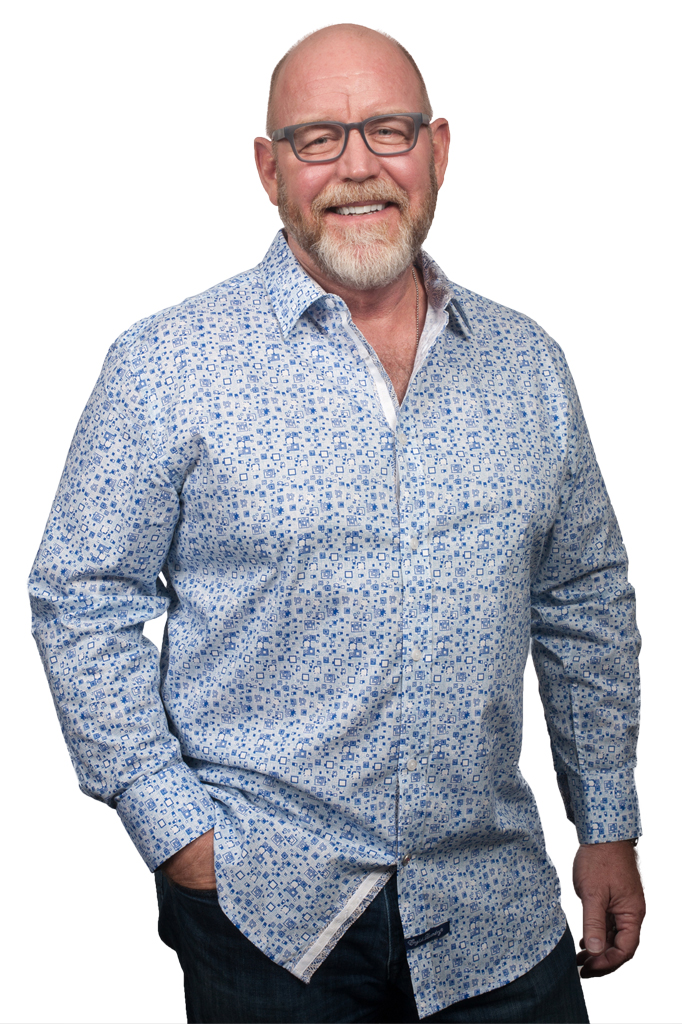 We are Industrial Talk. We believe in you and your vision, desiring nothing but your company's success. Our team is talented, diversely-educated and 100% committed to providing the absolute best Industrial Marketing strategies to our valued clients.
Our Founder, Scott MacKenzie, lives and breathes his passion for Industrial growth and success. His humble beginnings as a lathing contractor and certified journeyman/lineman gives him the field-cred needed to understand industrial challenges. His MBA and Post-Grad education opened the door to lead a team onto the NASDAQ while serving as President of a multi-national terminaling corporation.  He leads a team of dedicated professionals, unafraid of out-of-the-box thinking and ready to serve the Industrial market with excellence and innovation.