Don't miss an episode or an article from The Industrial Talk Podcast. Sign up today and stay informed about what's happening in the industrial workplace.
SUCCESSFUL ARE THE HUMBLE FOR THEY KNOW WHO THEY ARE. HUMBLE: Not proud or arrogant; modest. MODEST: Having or showing a moderate estimate of one's merits or importance. Being free from vanity, egotism, boastfulness or great pretensions. It's often thought that humility is self-deprecation, evidenced at all times by a lowered head with upward-looking puppy-dog…
READ FULL POST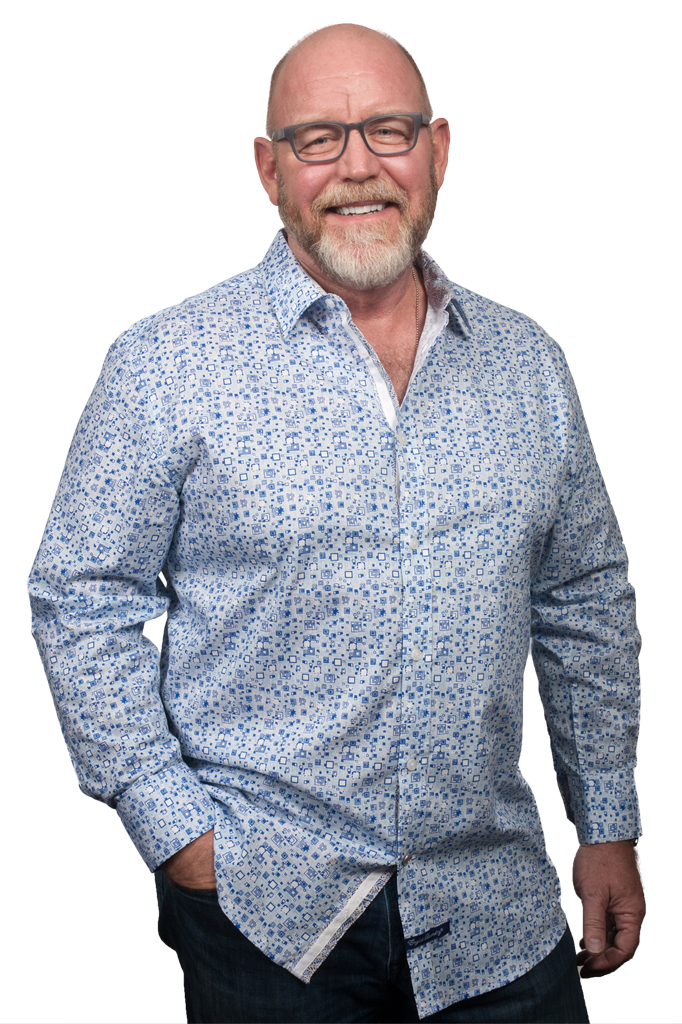 I am Scott MacKenzie, husband, father, and passionate industry educator.  From humble beginnings as a lathing contractor and certified journeyman/lineman to an Undergraduate and Master's Degree in Business Administration, I have applied every aspect of my education and training to lead and influence. I believe in serving and adding value wherever I am called. It's been my privilege to lead a team onto the NASDAQ Stock Exchange while serving as President of a multi-national terminaling corporation.