Don't miss an episode or an article from The Industrial Talk Podcast. Sign up today and stay informed about what's happening in the industrial workplace.
This is a transcription of the Speed is the Key podcast that can be listened to here. Scroll down to watch the video presentation! Welcome. Thank you very much for joining the Industrial Talk podcast. My name is Scott MacKenzie, and I hope you're having a wonderful day, or afternoon, or even evening. Productive, ready to…
READ FULL POST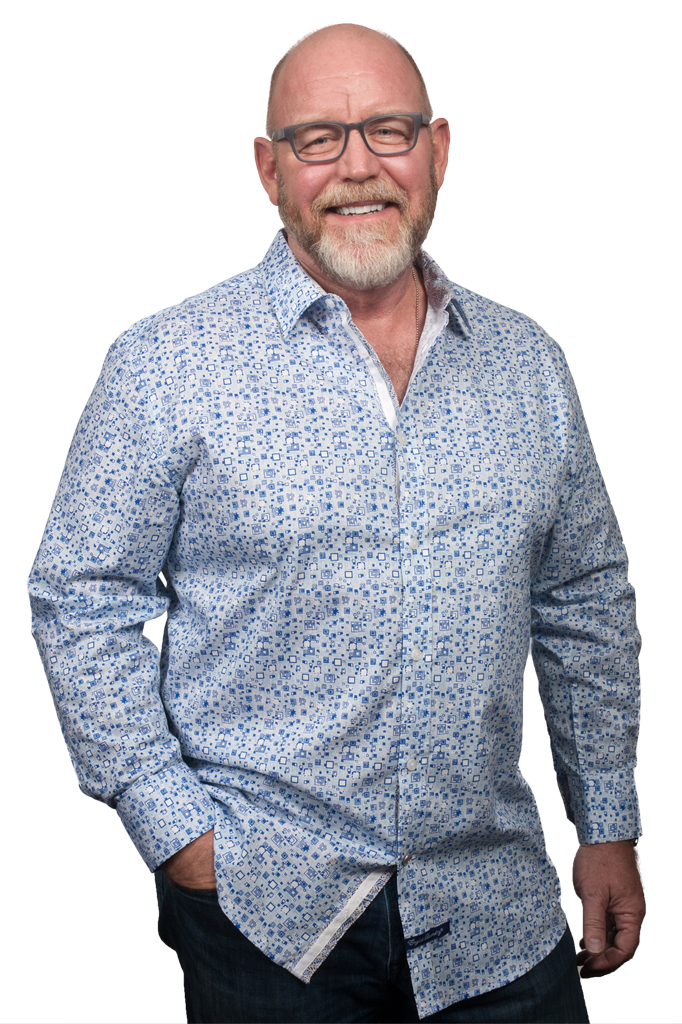 I am Scott MacKenzie, husband, father, and passionate industry educator.  From humble beginnings as a lathing contractor and certified journeyman/lineman to an Undergraduate and Master's Degree in Business Administration, I have applied every aspect of my education and training to lead and influence. I believe in serving and adding value wherever I am called. It's been my privilege to lead a team onto the NASDAQ Stock Exchange while serving as President of a multi-national terminaling corporation.