CORA Physical Therapy Interviews Jaime Sigurdsson with CORA Physical Therapy on Workers Compensation During COVID-19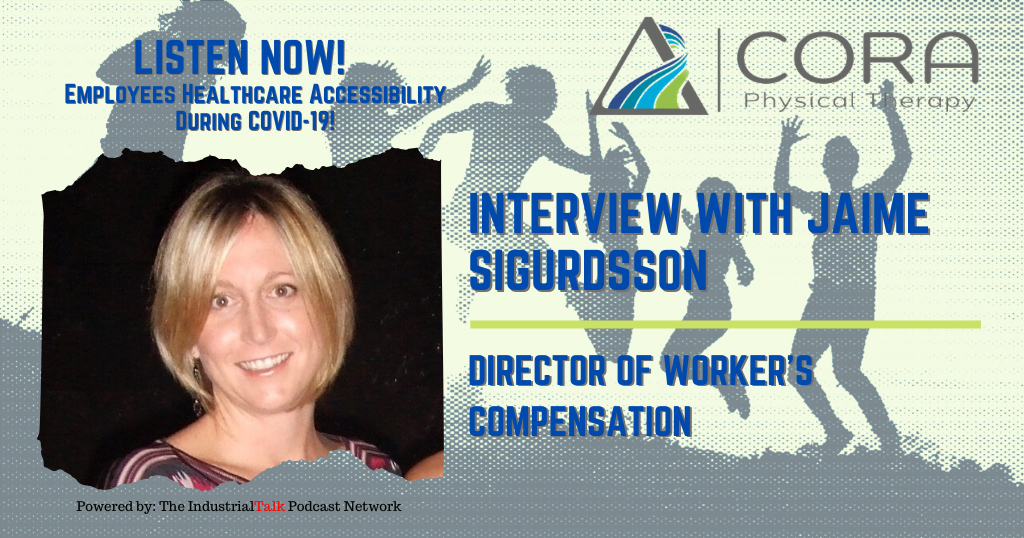 In this episode we talk to Suzy Anschutz, MPT, SFMA, Director of Leadership Development and Regional VP at CORA Physical Therapy Suzy discusses CORA's response to COVID-19 and the critical services being provided during this time of global challenge.
You can find out more about Suzy and the fine team at CORA Physical Therapy from this interview and the links below. Learn! Grow! Enjoy!
SUZY ANSCHUTZ CONTACT INFORMATION:
Personal LinkedIn: https://www.linkedin.com/in/suzanne-anschutz-343512146/
CORA Physical Therapy Company Website: https://www.coraphysicaltherapy.com/
CORA Physical Therapy Facebook: https://www.facebook.com/CORAPhysicalTherapy/
PODCAST VIDEO:
Business Beatitude The Book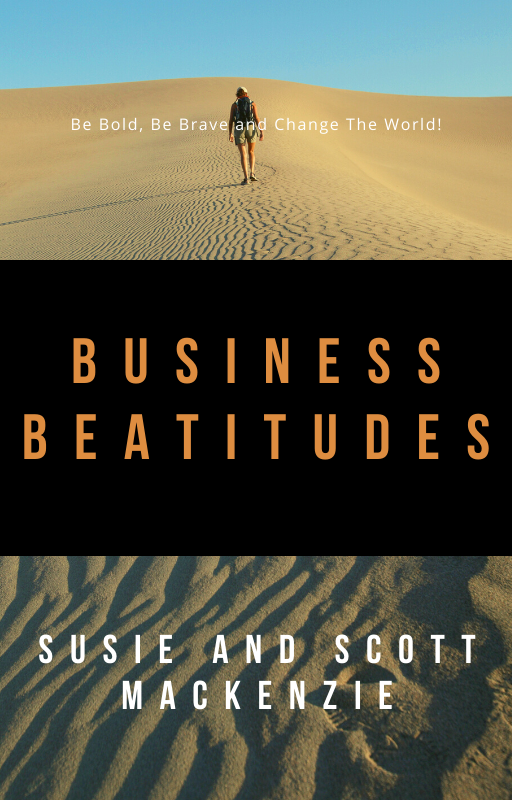 Do you desire a more joy-filled, deeply-enduring sense of accomplishment and success? Live your business the way you want to live with the BUSINESS BEATITUDES…The Bridge connecting sacrifice to success. YOU NEED THE BUSINESS BEATITUDES!
TAP INTO YOUR INDUSTRIAL SOUL, RESERVE YOUR COPY NOW! BE BOLD. BE BRAVE. DARE GREATLY AND CHANGE THE WORLD. GET THE BUSINESS BEATITUDES!