COVID-19 Making Lemonade out of Lemons a Tale of Optimism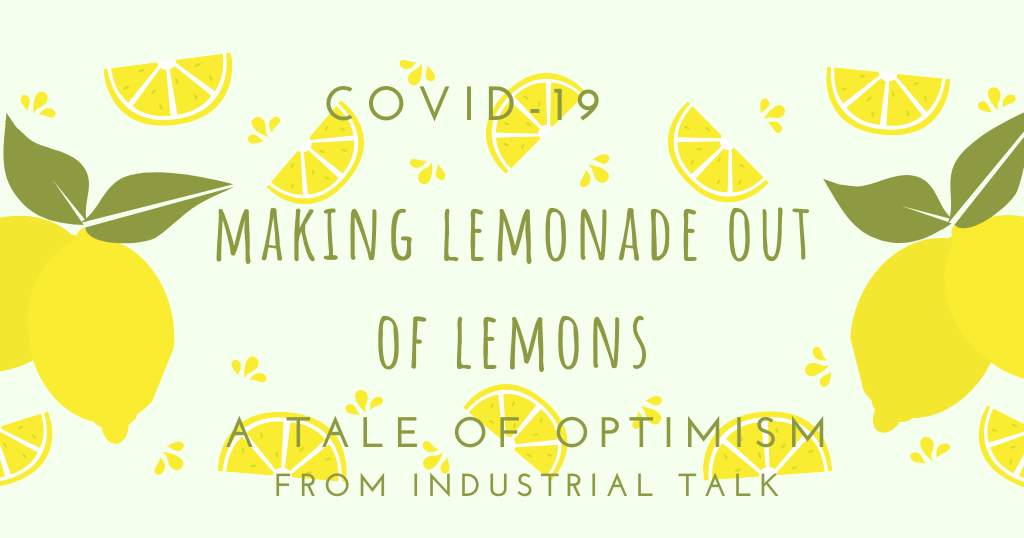 THIS IS DIFFERENT
I know, I know, ANOTHER story about the Corona virus. But this one's different. Let's get to work and begin making Lemonade out of Lemons.

MY PREDICTIONS:

1. What's going to happen: Things are going to get weird. Then they will get better.
It's a new virus. It's contagious. It gets people really sick. A small percentage of those people die. That totally sucks.
2. What "everybody" is going to do: People are going to continue to panic and then they'll stop.
They're going to panic for two reasons.
First, the unknown is pretty scary.

Second, media …specifically social media.
And traditional media (the news) gets paid for viewership …and nothing drives viewership like FEAR.
3. What this means for business: The best answer I can give you here is …IT DEPENDS.  You have TOTAL CONTROL over your business …so the REAL question is "How is this going to affect YOUR business?"
But you know …participating in "the economy" is OPTIONAL.
Are you going to spend your time browsing social media, watching the news all day, and talking back and forth with people about this situation?
Or are you going to FOCUS on business?
I'd suggest you focus on business, avoid crowds, and wash your hands.
4. Can this be turned into an opportunity?

YOU'RE GOSH-DANG RIGHT IT CAN!  And it SHOULD.
Now – please don't take this out of context and think I'm telling you to profit from human suffering.

I'm NOT. That's UNCOOL.

Instead, think about it this way:

A: Most of your competition will be following the herd and doing the whole "let's sit around and talk about the corona virus …while simultaneously browsing social media and reading stuff about the corona virus …while simultaneously watching the news for updates on the corona virus" thing.
That means they're NOT promoting. They're NOT in front of the market. They're NOT in the game.
B: Many of them will stop advertising (or at least slow down) because …you know … the "the economy".
C: A "Leadership Gap" has probably formed in your market.
If you step up and LEAD, you'll stand out. (And it's good Karma.)
What I'm doing personally:

1. Avoiding large crowds, washing my hands, and keeping my immune system strong.
Kind of standard issue behavior anyway.
2. Not paying attention to anyone other than non-biased expert health organizations.

That means no social media.
No news media.
Just facts.
What I'm Offering:
DOUBLING DOWN ON BUSINESS

Look, I have every reason to be extremely optimistic.
I work with the greatest people and companies from around the world in Industry.
EVERYONE, possess the I CAN spirit in Industry.
In this time of Uncertainty, Worry and Disruption; Industry innovates, adapts and adjusts to serve.
I'm looking for Industrial Leaders/Companies who are invested in leading us through this time of market disruption.
Get on the Industrial Talk Podcast and Tell your story of why you're optimistic and why your company is leading and blazing an innovative trail forward!

It's a painless and a simple process that has tremendous business benefits with no cost!
Don't STOP – We ALL Depend On You!  Just contact me and we will get your podcast rolling.
Please, take full advantage of everything I mentioned above.
P.S. Really good series on "Why You Need To Podcast"!  Check it out here.
Better for your mind than more fear mongering.
PODCAST VIDEO:
THE STRATEGIC REASON "WHY YOU NEED TO PODCAST":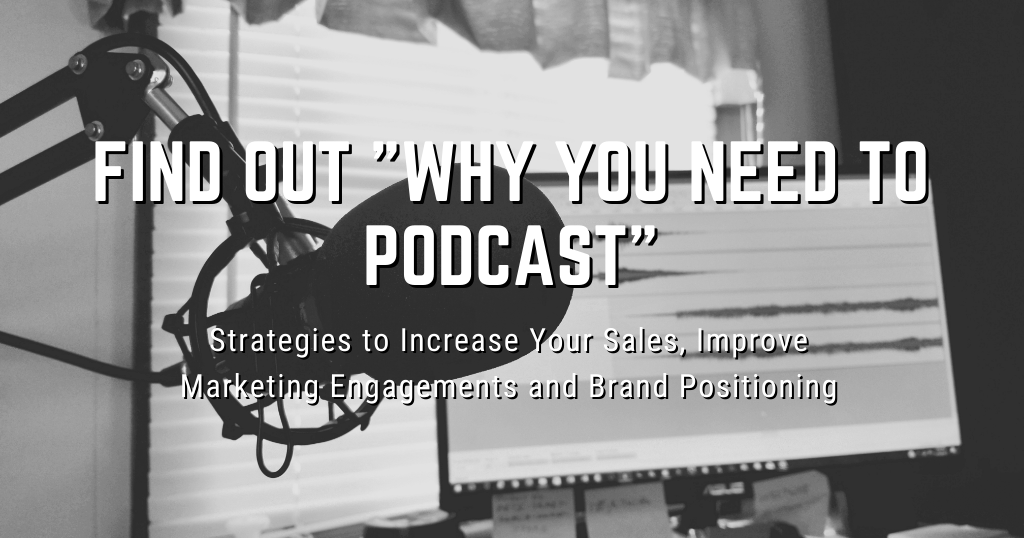 OTHER GREAT INDUSTRIAL RESOURCES:
Safeopedia: https://www.safeopedia.com/
Industrial Marketing Solutions:  https://industrialtalk.com/industrial-marketing/
Industrial Academy: https://industrialtalk.com/industrial-academy/
Industrial Dojo: https://industrialtalk.com/industrial_dojo/
Safety With Purpose Podcast: https://safetywithpurpose.com/
YOUR INDUSTRIAL DIGITAL TOOLBOX:
LifterLMS: Get One Month Free for $1 – https://lifterlms.com/
Active Campaign: Active Campaign Link
BombBomb: BombBomb Link
Social Jukebox: https://www.socialjukebox.com/
Industrial Academy (One Month Free Access And One Free Licence For Future Industrial Leader):
Business Beatitude the Book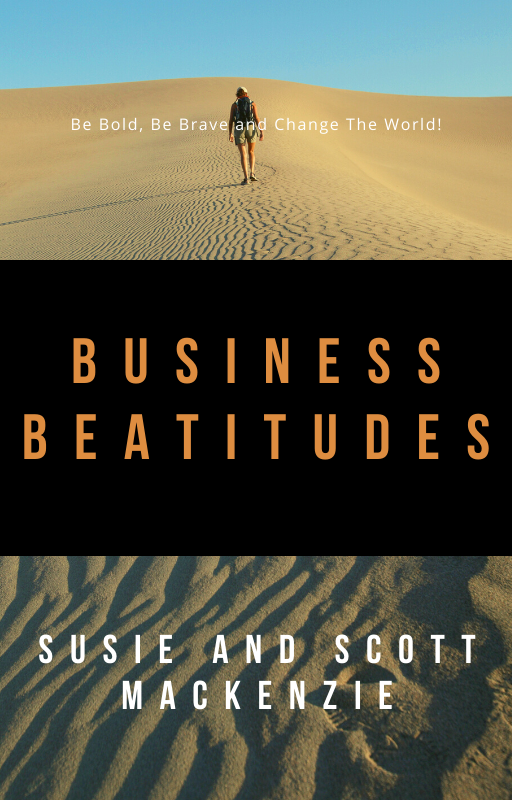 Do you desire a more joy-filled, deeply-enduring sense of accomplishment and success? Live your business the way you want to live with the BUSINESS BEATITUDES…The Bridge connecting sacrifice to success. YOU NEED THE BUSINESS BEATITUDES!
TAP INTO YOUR INDUSTRIAL SOUL, RESERVE YOUR COPY NOW! BE BOLD. BE BRAVE. DARE GREATLY AND CHANGE THE WORLD. GET THE BUSINESS BEATITUDES!