EP 028 Interview with Mr. Tom Schwab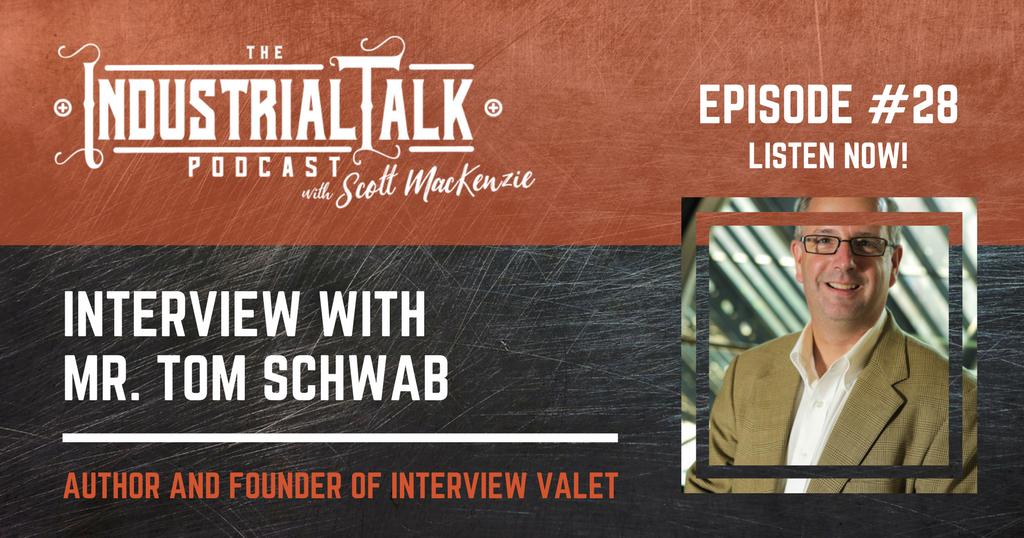 Know/Like/Trust are the goals of any industrial business developer, sales and marketer. In this Noisy Digital World, business leaders are continually bombarded with the newest must have business tools to reach their goals. Mr. Tom Schwab founder of Interview Valet, published author and speaker discusses how to leverage the power of podcast interviews to create more traffic, leads and "Raving Customers"! Found out more about Tom Schwab at:
LinkedIn: ThomasMSchwab
Twitter: @interviewvalet and @TMSchwab
Email: tom@interviewvalet.com
Web: www.interviewvalet.com
The post EP 028 Interview with Mr. Tom Schwab appeared first on The Industrial Talk Podcast with Scott MacKenzie.