Operation Phoenix: Business As Usual Is Dead!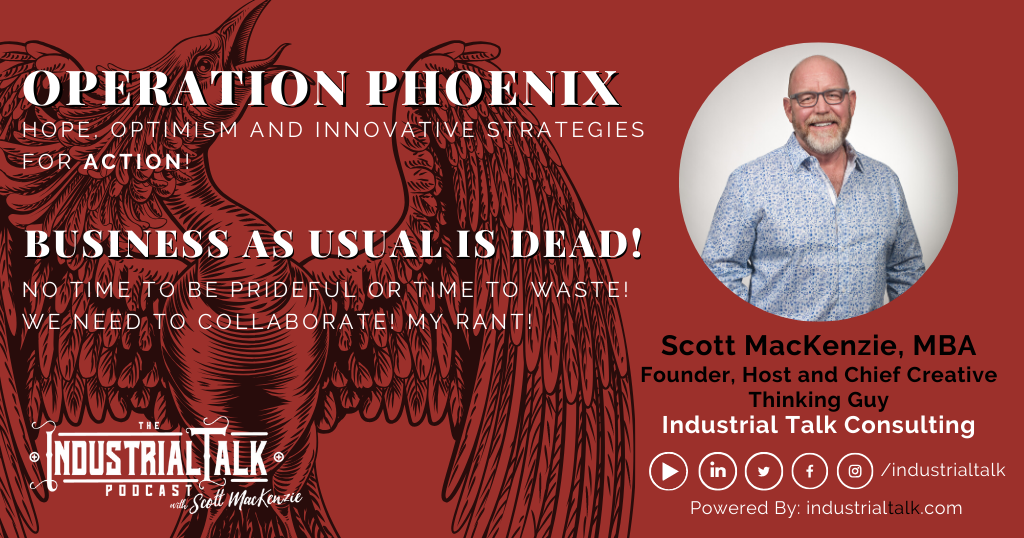 About the author, Scott
I am Scott MacKenzie, husband, father, and passionate industry educator. From humble beginnings as a lathing contractor and certified journeyman/lineman to an Undergraduate and Master's Degree in Business Administration, I have applied every aspect of my education and training to lead and influence. I believe in serving and adding value wherever I am called.