About The Women In Industry Podcast
The Women in Industry Podcast is breaking new ground! The time has come to highlight talents and the natural giftedness women bring to the table in the industrial space.  We strive to bring to the forefront the contributions women are making on a daily basis to improve productivity, technology, efficiency, safety, cost-effectiveness, systems implementation, customer relations, internal communications and in a nutshell, make significant contributions to the advancement of humankind...to quite simply make life better!
Women in Industry...WE ARE YOUR VOICE!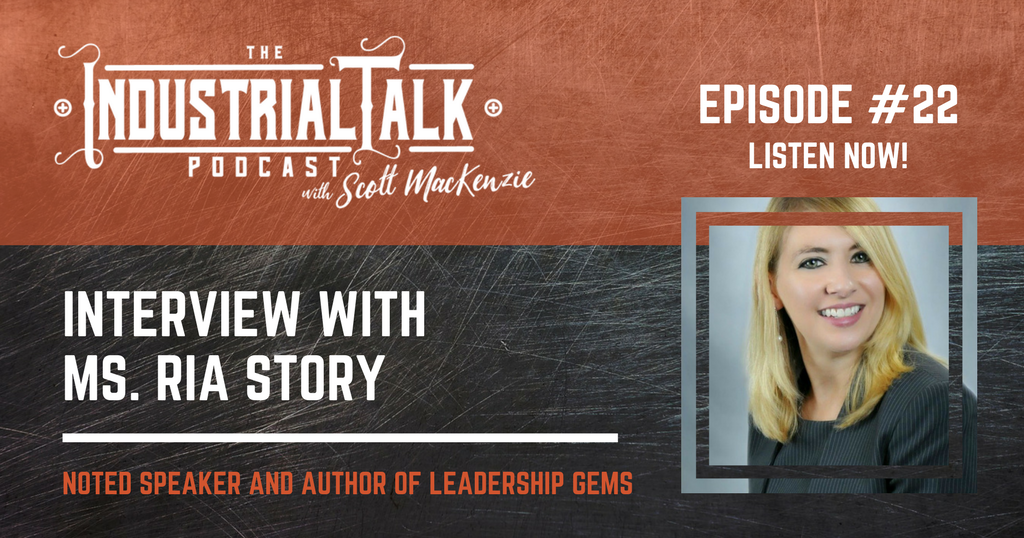 Industrial Talk is proud to interview Ms. Ria Story noted author of 9 Books, speaker and survivor. Ria shares with us the positive impact healthy "Curiosity" will have on your industrial business, organization and your personal life. Ria discusses the 4-major benefits of healthy "Curiosity" and how curiosity will transform your organizational mindset and propel your company to…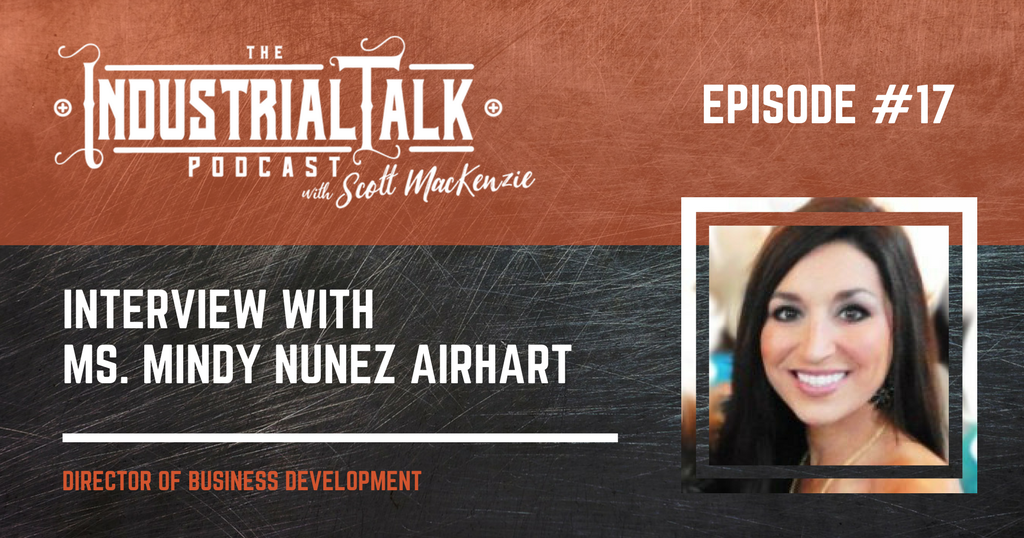 Find out the 3 non-negotiable activities for any industrial Business Development and Sales professional! Mindy Nunez Airhart – Director of Business Development with Southern Services and Equipment shares with our listeners the steps that have made her an incredible success as in industrial business developer. The post EP 017 Interview with Ms. Mindy Nunez Airhart appeared…
Business Beatitudes Pre-Order: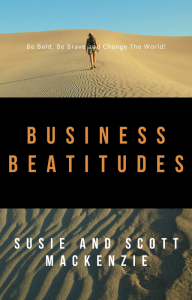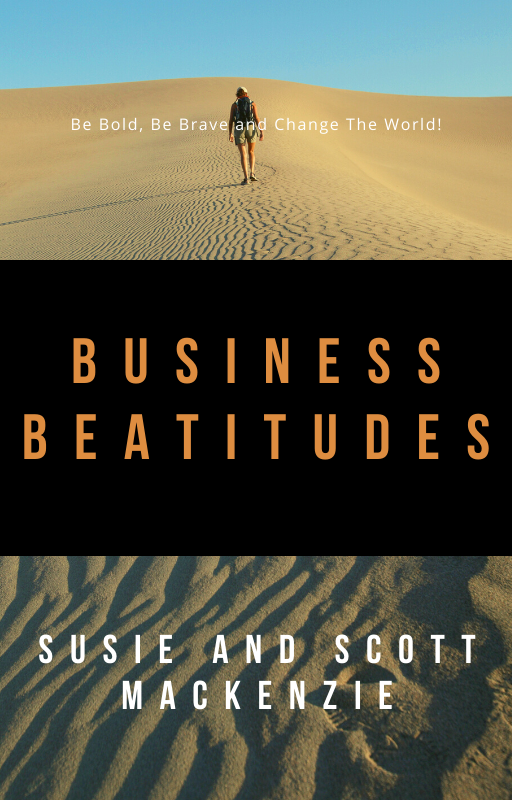 Do you desire a more joy-filled, deeply-enduring sense of accomplishment and success?  Live your business the way you want to live with the BUSINESS BEATITUDES... The Bridge connecting sacrifice to success.  YOU NEED THE BUSINESS BEATITUDES!
TAP INTO YOUR INDUSTRIAL SOUL, RESERVE YOUR COPY NOW!  BE BOLD.  BE BRAVE.  DARE GREATLY AND CHANGE THE WORLD.  GET YOUR COPY OF THE BUSINESS BEATITUDES AND YOUR 25% DISCOUNT!
The world is changing fast! Industrial businesses are juggling every facet of business maintenance and growth, ranging from technological/digital media adaptations to cash flow management and operational efficiency challenges. How do industrial business leaders stay current while managing growth and casting vision for the future? The answers could be found in a learning environment, but never before has there been a place for continuing education in the industrial business arena. UNTIL NOW…
The INDUSTRIAL ACADEMY IS HERE. Finally there is a clearinghouse for all things industrial to assist the business leader. Course offerings provide up-to-date applicable information in business development, technology, finance, operations and leadership presented in an engaging, movement-oriented manner by those in the know. These professionals don't just talk the talk. They walk the walk with purpose and passion for building not just the industrial business but also the people who make things happen.
The Industrial Talk Podcast family looks forward to learning and growing with you!