Live from IoT World Congress: Mr. Bill Hoffman talks about the Global Explosion Happening In the IoT Market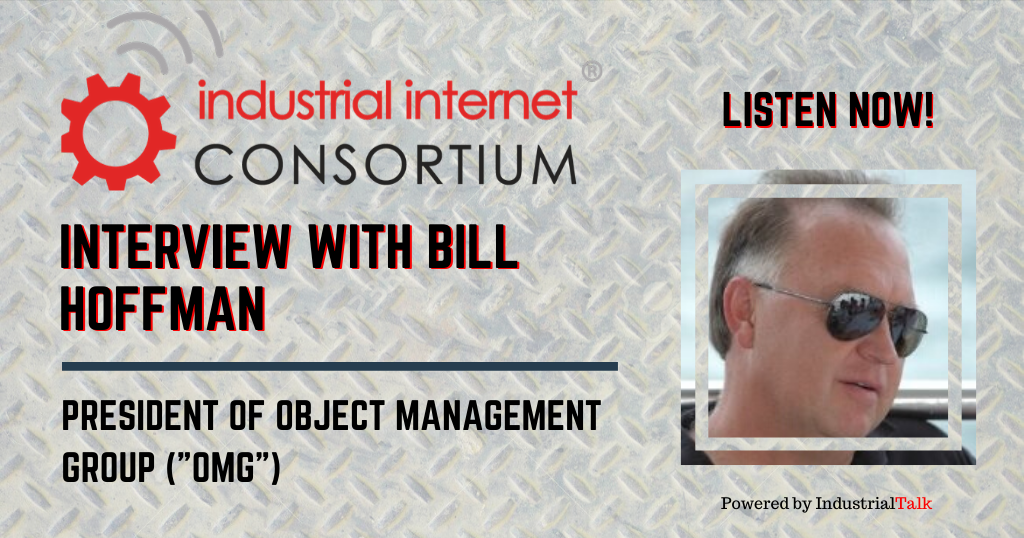 Live from IoT Solutions World Congress, IIC Voice Podcast interviews Bill Hoffman, President of Object Management Group ("OMG"). In his interview, Bill talks about the incredible GLOBAL growth happening in the IoT, IIoT, AI, Blockchain and Cyber Security market. IIC/OMG are at the center of providing a platform that encourages Innovation to solve industrial problems. Get the answers to your IoT/IIoT/AI questions along with Bill's unique insight on where it's all headed on this IIC Voice Podcast interview!
You can find out more about Bill and connect with him at the links below. Finally, get your exclusive free access to the Industrial Academy and webinar access to "Building a Better Industrial Sales and Marketing Platform for Greater Success in 2020". All links designed for keeping you current in this rapidly changing Industrial Market. Learn! Grow! Enjoy!
BILL HOFFMAN CONTACT INFORMATION:
LinkedIn: https://www.linkedin.com/in/williamhoffmanomg/
OMG Website: https://www.omg.org/
IIC Company Website https://www.iiconsortium.org/
Industrial Academy (One Month Free Access And One Free Licence For Future Industrial Leader):
Industrial Talk Free Webinars: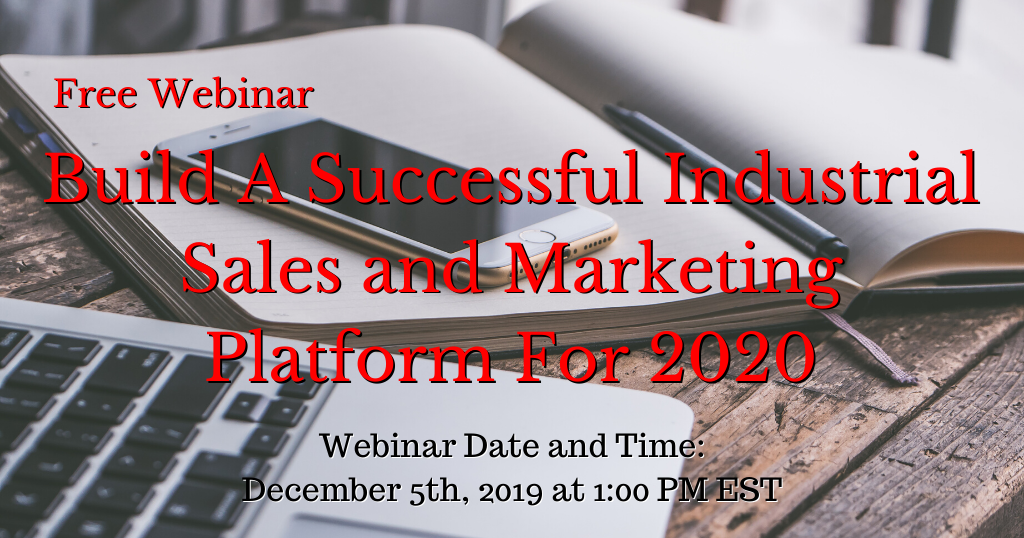 Business Beatitude The Book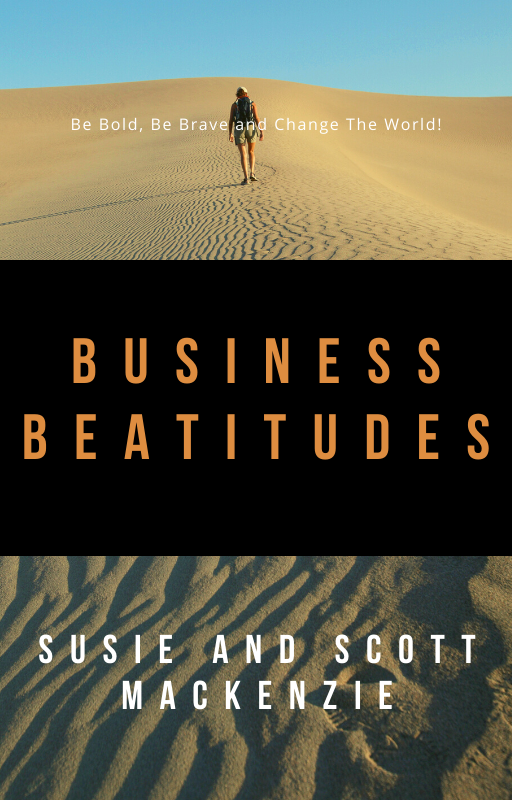 Do you desire a more joy-filled, deeply-enduring sense of accomplishment and success? Live your business the way you want to live with the BUSINESS BEATITUDES…The Bridge connecting sacrifice to success. YOU NEED THE BUSINESS BEATITUDES!
TAP INTO YOUR INDUSTRIAL SOUL, RESERVE YOUR COPY NOW! BE BOLD. BE BRAVE. DARE GREATLY AND CHANGE THE WORLD. GET THE BUSINESS BEATITUDES!