Josh Ramsey with Strategic Point Marketing and we are talking Industrial SEO Solutions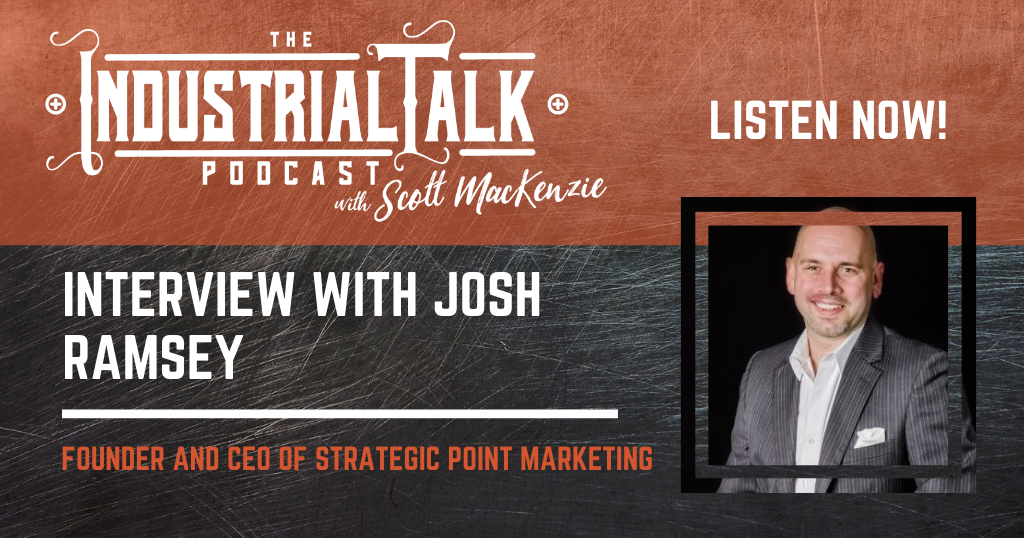 In this week's Industrial Talk Podcast we're talking to Josh Ramsey, Founder and CEO of Strategic Point Marketing about Industrial SEO strategies for keeping your company above the fold on important Google search results. If you are NOT above the fold of the Google search results, you are losing business! Remember, 81% of people perform some type of online research before making a large purchase. You need to be on the 1st page of Google results and the top of the fold! Learn more about Josh and how to leverage his valuable insights into Industrial SEO Optimization just follow the links below:
Company Website: https://strategicpointmarketing.com/
Company LinkedIn: https://www.linkedin.com/company/the-strategic-point/about/
Personal LinkedIn: https://www.linkedin.com/in/joshuaramsey/
Company Facebook: https://www.facebook.com/TheStrategicPointMarketing/
Company Twitter: https://twitter.com/Strategic_Point
OTHER GREAT INDUSTRIAL LEARNING SOLUTIONS:
Infor's Educational Alliance Program: https://www.infor.com/services/education-alliance-program
Infor's GenOne Program: https://go.infor.com/genone/
Festo Didactic: Blazing the trail in hands-on Industry 4.0 training: https://www.festo-didactic.com/us-en/
OTHER GREAT INDUSTRIAL RESOURCES:
InforEAM: https://www.infor.com/products/eam
Safeopedia: https://www.safeopedia.com/
Industrial Marketing Solutions: https://industrialtalk.com/industrial-marketing/
Industrial Academy: https://industrialtalk.com/industrial-academy/
Industrial Dojo: https://industrialtalk.com/industrial_dojo/
Safety With Purpose Podcast: https://safetywithpurpose.com/
YOUR INDUSTRIAL DIGITAL TOOLBOX:
LifterLMS: Get One Month Free for $1 – https://lifterlms.com/
Active Campaign: Active Campaign Link
BombBomb: BombBomb Link
Social Jukebox: https://www.socialjukebox.com/
Business Beatitude the Book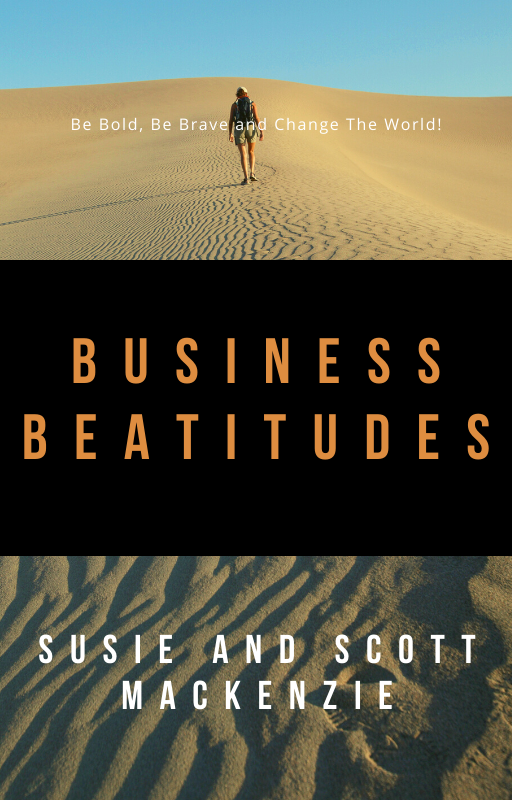 Do you desire a more joy-filled, deeply-enduring sense of accomplishment and success? Live your business the way you want to live with the BUSINESS BEATITUDES…The Bridge connecting sacrifice to success. YOU NEED THE BUSINESS BEATITUDES!
TAP INTO YOUR INDUSTRIAL SOUL, RESERVE YOUR COPY NOW! BE BOLD. BE BRAVE. DARE GREATLY AND CHANGE THE WORLD. GET THE BUSINESS BEATITUDES!