Wayne Mullins with Ugly Mug Marketing and we are talking Sales and Creating Industrial Evangelists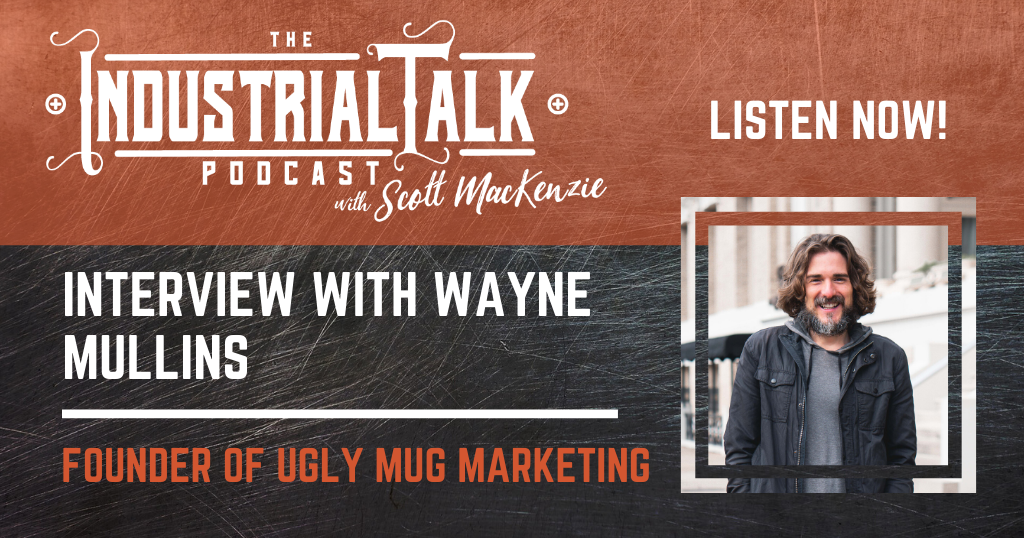 In this week's Industrial Talk Podcast we're talking to Wayne Mullins, Founder of Ugly Mug Marketing about Creating Industrial Evangelists that are passionate about you, your service, your solution, your product(s)! It is about strategies for increasing your revenue and retaining customers for long-term success! Do you have a desire to bring in more Industrial sales? Wayne lays out 3 steps to improving your sales right now in this episode of the Industrial Talk Podcast. Learn more about Wayne his wonderful team at Ugly Mug Marketing and how to leverage his valuable insights into creating Industrial evangelists just follow the links below:
Company Website: https://www.uglymugmarketing.com/
Company Facebook: https://www.facebook.com/uglymugmarketing/
Company Instagram: https://www.instagram.com/uglymugmarketing/
OTHER GREAT INDUSTRIAL LEARNING SOLUTIONS:
Infor's Educational Alliance Program: https://www.infor.com/services/education-alliance-program
Infor's GenOne Program: https://go.infor.com/genone/
Festo Didactic: Blazing the trail in hands-on Industry 4.0 training: https://www.festo-didactic.com/us-en/
OTHER GREAT INDUSTRIAL RESOURCES:
InforEAM: https://www.infor.com/products/eam
Safeopedia: https://www.safeopedia.com/
Industrial Marketing Solutions: https://industrialtalk.com/industrial-marketing/
Industrial Academy: https://industrialtalk.com/industrial-academy/
Industrial Dojo: https://industrialtalk.com/industrial_dojo/
Safety With Purpose Podcast: https://safetywithpurpose.com/
YOUR INDUSTRIAL DIGITAL TOOLBOX:
LifterLMS: Get One Month Free for $1 – https://lifterlms.com/
Active Campaign: Active Campaign Link
BombBomb: BombBomb Link
Social Jukebox: https://www.socialjukebox.com/
Business Beatitude the Book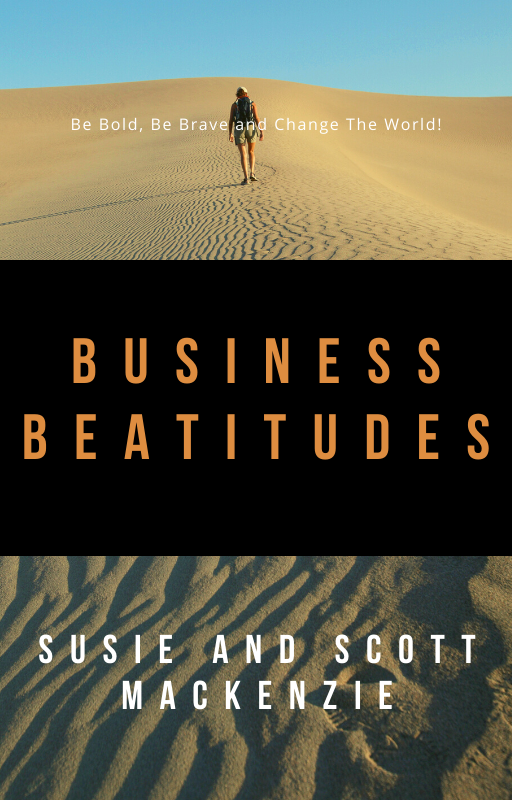 Do you desire a more joy-filled, deeply-enduring sense of accomplishment and success? Live your business the way you want to live with the BUSINESS BEATITUDES…The Bridge connecting sacrifice to success. YOU NEED THE BUSINESS BEATITUDES!
TAP INTO YOUR INDUSTRIAL SOUL, RESERVE YOUR COPY NOW! BE BOLD. BE BRAVE. DARE GREATLY AND CHANGE THE WORLD. GET THE BUSINESS BEATITUDES!