Mr. Eric Faith Discusses EAM Continuous Improvement In The Beverage Market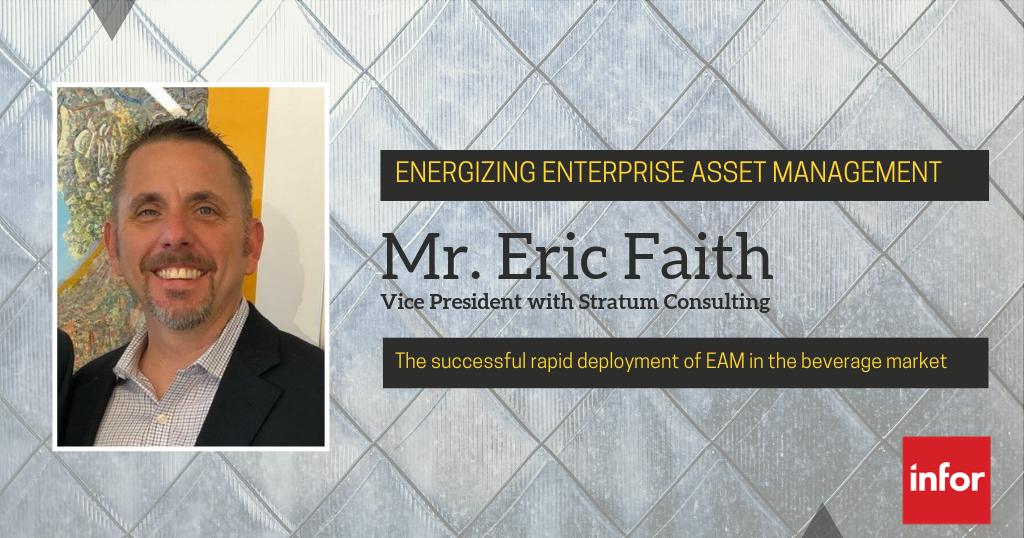 In this episode of the Industrial Talk Podcast, Eric Faith, Vice President at Stratum Consulting Partners, discusses deploying continuous improvement results in the beverage industry by leveraging Enterprise Asset Management ("EAM") solutions to facilitate long-term operational success. Stratum Consulting Partners is an Alliance Partner with Infor and Eric brings a wealth of EAM knowledge and expertise to ensure successful implementations of the InforEAM suite of solutions. Find out more about Eric and Stratum Consulting by the links below. Also, get your free InforEAM Toolkit and exclusive free access to the Industrial Academy. Both links designed for keeping you current in a rapidly changing Industrial Market. Enjoy!
Eric Faith'S CONTACT INFORMATION:
LinkedIn: https://www.linkedin.com/in/ericfaith/
Stratum Consulting: https://www.stratumcp.com/
Download Stratum Consulting Overview of Solutions: DOWNLOAD
Infor EAM: https://www.infor.com/about/contact
YOUR INFOR EAM TOOLKIT: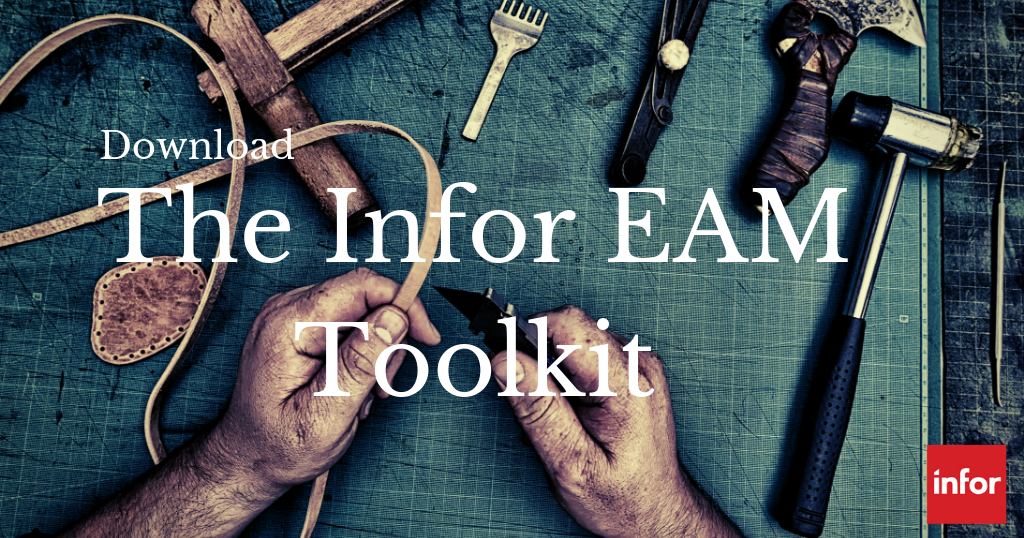 Click on the InforEAM Toolkit picture above and receive the following "Must Have" EAM reports:
7 Steps for implementing reliability-based maintenance
10 steps toward a paperless operation with mobile EAM checklist
Asset intensive industries, finding the straightest path to the cloud
EAM vs CMMS, don't get fooled
Infor EAM Brochure
Infor EAM Overview
9 fleet management challenges and how to resolve
PODCAST VIDEO:
Industrial Academy (One Month Free Access and One Free Licence for Future Industrial Leader):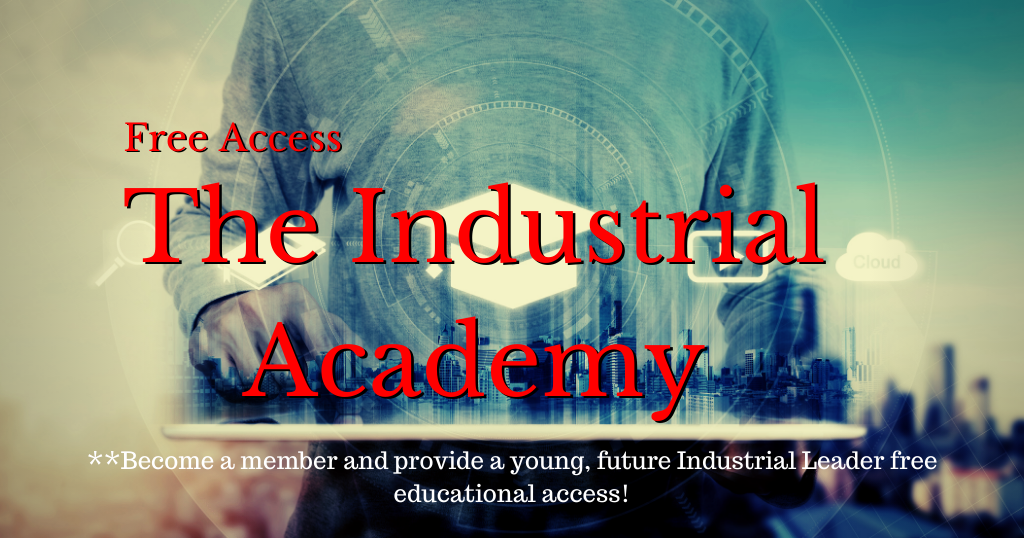 OTHER PODCAST RESOURCES:
The post Mr. Eric Faith Discusses EAM Continuous Improvement In The Beverage Market appeared first on The Industrial Talk Podcast with Scott MacKenzie.