Mr. Brian Ahearn with Influence People talks The Psychology of Persuasion to move People to Action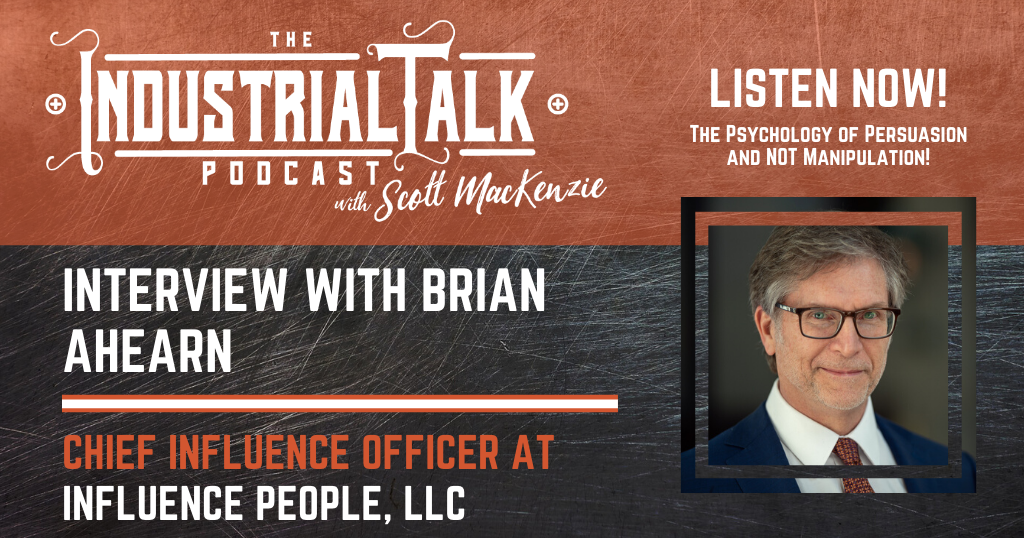 In this week's Industrial Talk Podcast we're talking to Brian Ahern, Chief Influence Officer at Influence People, LLC, about The Psychology of Persuasion and NOT Manipulation.
During this Podcast episode, Brian talks about the 3-key takeaways of persuasion:
Building better relationship faster
Help others overcome uncertainty
Move people to action
The unfortunate roadblock that people fall into the trap of doing what they've always done. Influencing others is like trying to become healthy of fit. In each case, use what the research says and you'll achieve success much sooner.
The challenges of a post COVID19 world will be significant, however, through Collaboration, Innovation, Education and Action and professionals like Brian the future is bright.
Learn more about Brian and the tools of Persuasion by the links below and this podcast:
Company Website: https://www.influencepeople.biz/
Personal LinkedIn: https://www.linkedin.com/in/brianfahearn/
Personal Facebook: https://www.facebook.com/brian.ahearn1
Company LinkedIn: https://www.linkedin.com/company/33515240/
Company Facebook: https://www.facebook.com/IinfluencePeopleBrianAhearn/
Company Twitter: https://twitter.com/BrianAhearn
PODCAST VIDEO:
THE STRATEGIC REASON "WHY YOU NEED TO PODCAST":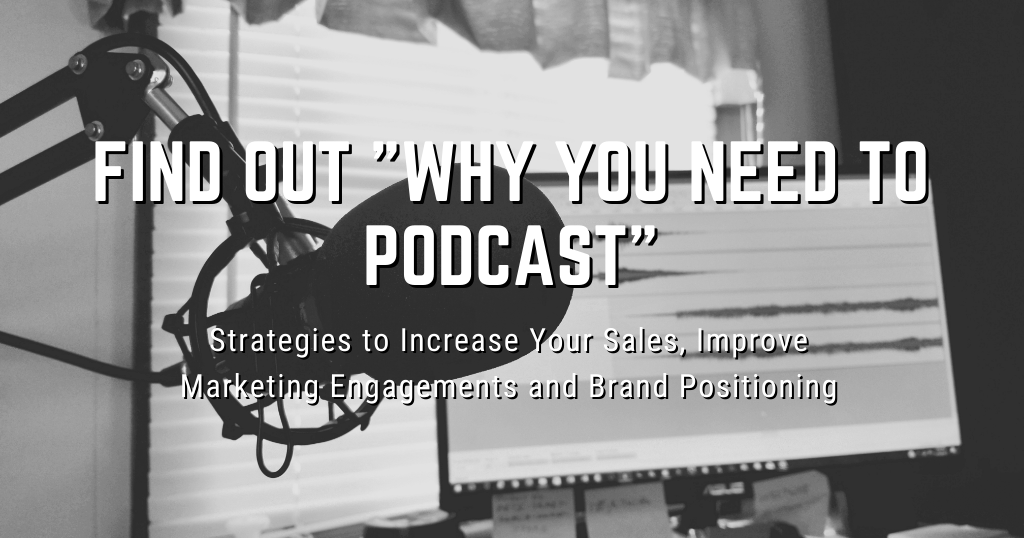 OTHER GREAT INDUSTRIAL RESOURCES:
Safeopedia: https://www.safeopedia.com/
Industrial Marketing Solutions: https://industrialtalk.com/industrial-marketing/
Industrial Academy: https://industrialtalk.com/industrial-academy/
Industrial Dojo: https://industrialtalk.com/industrial_dojo/
Safety With Purpose Podcast: https://safetywithpurpose.com/
YOUR INDUSTRIAL DIGITAL TOOLBOX:
LifterLMS: Get One Month Free for $1 – https://lifterlms.com/
Active Campaign: Active Campaign Link
BombBomb: BombBomb Link
Social Jukebox: https://www.socialjukebox.com/
Industrial Academy (One Month Free Access And One Free Licence For Future Industrial Leader):
Business Beatitude the Book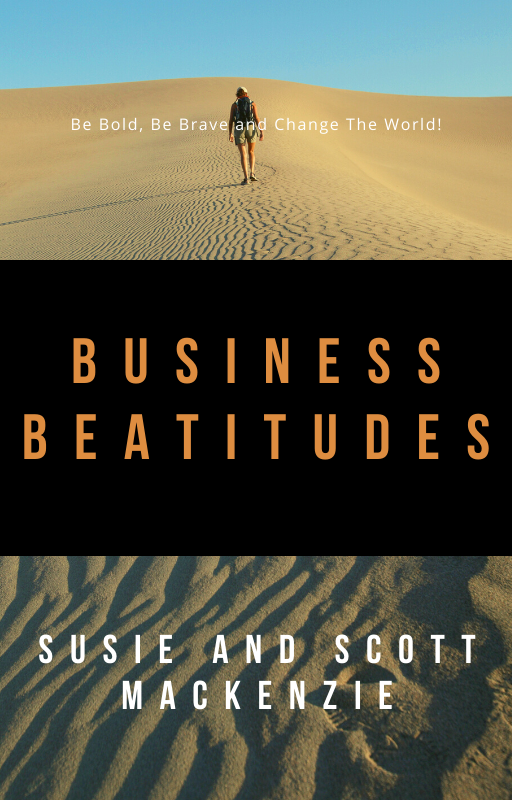 Do you desire a more joy-filled, deeply-enduring sense of accomplishment and success? Live your business the way you want to live with the BUSINESS BEATITUDES…The Bridge connecting sacrifice to success. YOU NEED THE BUSINESS BEATITUDES!
TAP INTO YOUR INDUSTRIAL SOUL, RESERVE YOUR COPY NOW! BE BOLD. BE BRAVE. DARE GREATLY AND CHANGE THE WORLD. GET THE BUSINESS BEATITUDES!