Carlos Valdes-Dapena Talks about what is wrong with typical team building and the power of collaboration.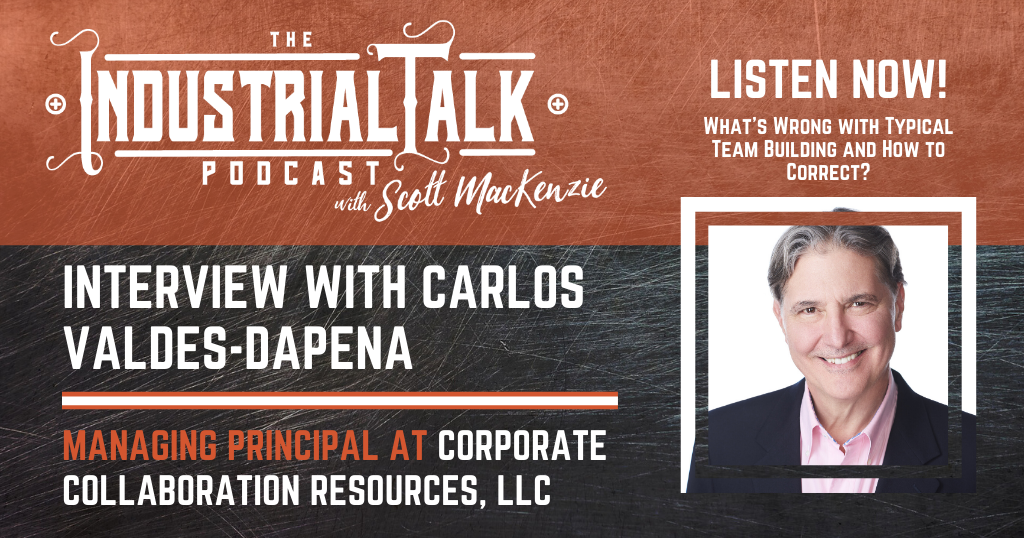 On this week's Industrial Talk Podcast we're talking to Carlos Valdes-Dapena, Managing Principle at Corporate Collaboration Resources, LLC about What's wrong with typical team building and what we can do about it!
During this Podcast episode, Carlos talks about the 4-points that will unlock the keys to better collaboration:
To get achievement-driven employees – the kind we all love to hire – collaborating, you have to structure collaboration so that it feels as satisfying as doing the individual work they were hired, and usually love, to do.
The first step in framing collaboration this way is defining a clear and compelling "Why", clarify why working with someone else, or a group, is worth the added complexity and potential conflict; why collaborating will be better than just doing it myself.
Once the "why" is clear, then you will need to crystallize the "What." What are the specific tasks we need to collaborate on. And, which tasks DON'T require collaboration and that are better done by capable individuals.
Applying the principles to teams working remotely is especially important. Clarifying your team's Why and What creates a sense of team identity that will bond the team even when they can't be together.
Learn more about Carlos and how to achieve the power of Collaboration by the links below and on this podcast:
Company Website: https://www.carlosvdapena.com/
Personal LinkedIn: https://www.linkedin.com/in/carlos-valdes-dapena/
Company LinkedIn: https://www.linkedin.com/company/corporate-collaboration-resources-llc/
PODCAST VIDEO:
THE STRATEGIC REASON "WHY YOU NEED TO PODCAST":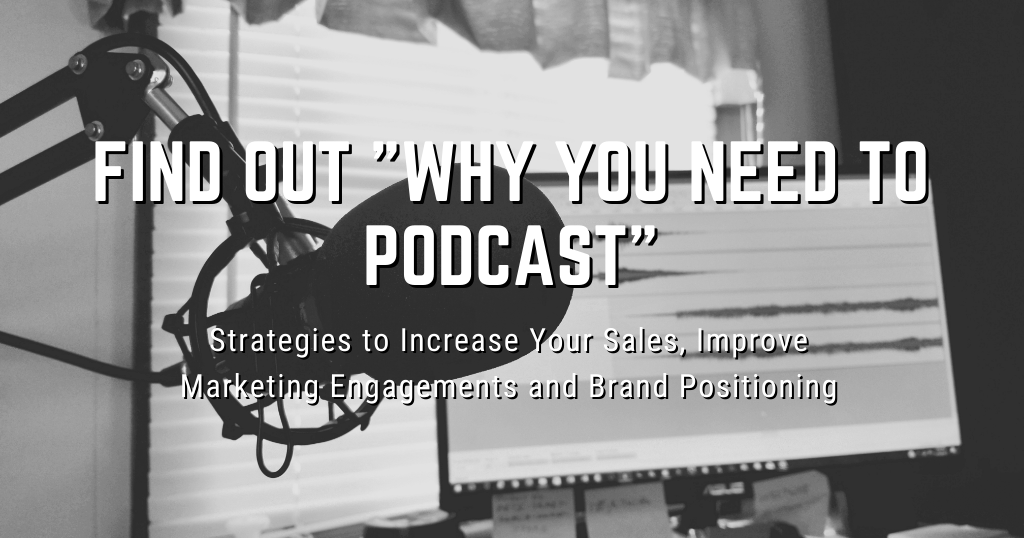 OTHER GREAT INDUSTRIAL RESOURCES:
Safeopedia: https://www.safeopedia.com/
Industrial Marketing Solutions: https://industrialtalk.com/industrial-marketing/
Industrial Academy: https://industrialtalk.com/industrial-academy/
Industrial Dojo: https://industrialtalk.com/industrial_dojo/
Safety With Purpose Podcast: https://safetywithpurpose.com/
YOUR INDUSTRIAL DIGITAL TOOLBOX:
LifterLMS: Get One Month Free for $1 – https://lifterlms.com/
Active Campaign: Active Campaign Link
BombBomb: BombBomb Link
Social Jukebox: https://www.socialjukebox.com/
Industrial Academy (One Month Free Access And One Free Licence For Future Industrial Leader):
Business Beatitude the Book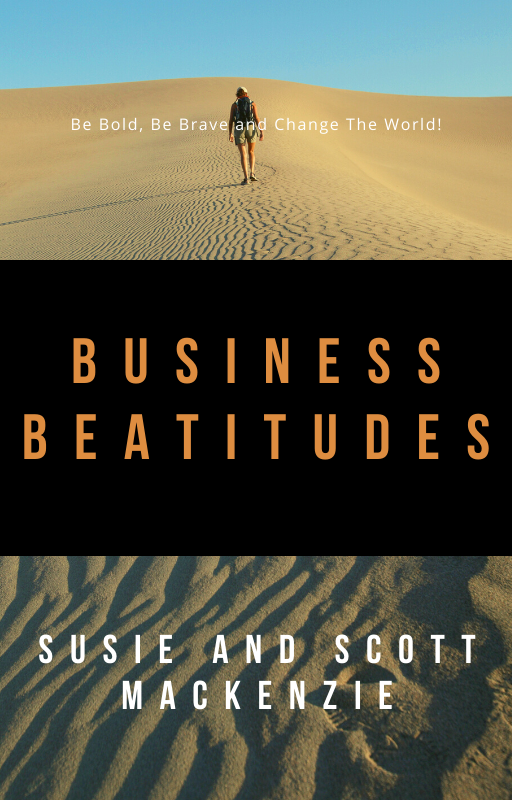 Do you desire a more joy-filled, deeply-enduring sense of accomplishment and success? Live your business the way you want to live with the BUSINESS BEATITUDES…The Bridge connecting sacrifice to success. YOU NEED THE BUSINESS BEATITUDES!
TAP INTO YOUR INDUSTRIAL SOUL, RESERVE YOUR COPY NOW! BE BOLD. BE BRAVE. DARE GREATLY AND CHANGE THE WORLD. GET THE BUSINESS BEATITUDES!