InforEAM: Ms. Allison Gleisner the Power of Working with Partners for Your GTM Success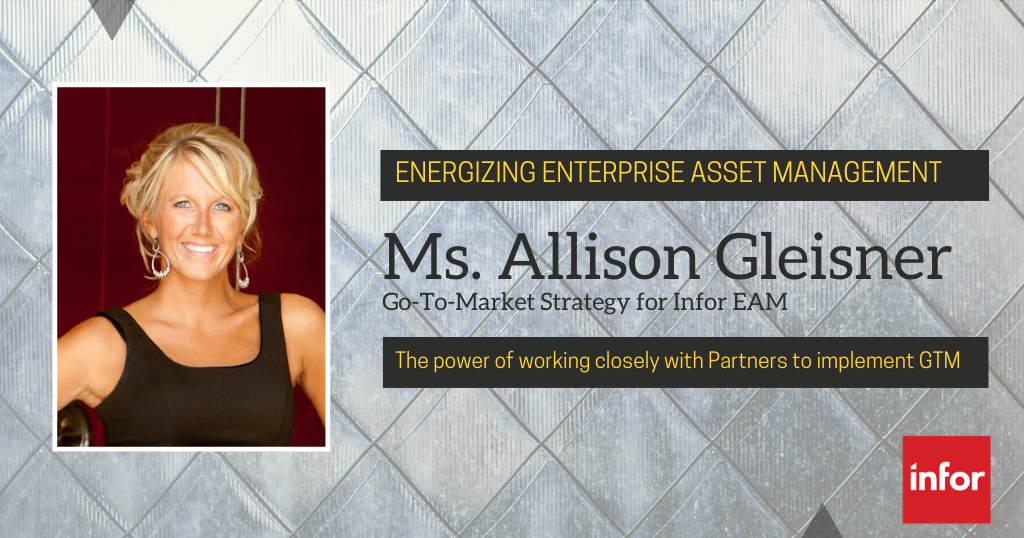 Live from Inforum 2019, Energizing EAM Podcast interviews Allison Gleisner, Go-To-Market ("GTM") and Strategy for Global EAM at Infor. In this interview, Allison passionately discusses the power of working closely with valued Partners to achieve a successful GTM strategy at InforEAM. Find out more about Allison on this Energizing EAM interview and by the links below. Also, get your free InforEAM Toolkit, exclusive free access to the Industrial Academy and free webinar access to Building a Powerful Sales and Marketing Platform for 2020. All links designed for keeping you current in a rapidly changing Industrial Market. Enjoy!
ALLISON GLEISNER CONTACT INFORMATION:
LinkedIn: https://www.linkedin.com/in/allison-gleisner-2329176/
Company Website https://www.infor.com/
Infor EAM: All you need to know about InforEAM
YOUR INFOR EAM TOOLKIT:
Click on the InforEAM Toolkit picture above and receive the following "Must Have" EAM reports:
7 Steps for implementing reliability-based maintenance
10 steps toward a paperless operation with mobile EAM checklist
Asset intensive industries, finding the straightest path to the cloud
EAM vs CMMS, don't get fooled
Infor EAM Brochure
Infor EAM Overview
9 fleet management challenges and how to resolve
Industrial Academy (One Month Free Access and One Free Licence for Future Industrial Leader):

Industrial Talk Free Webinars: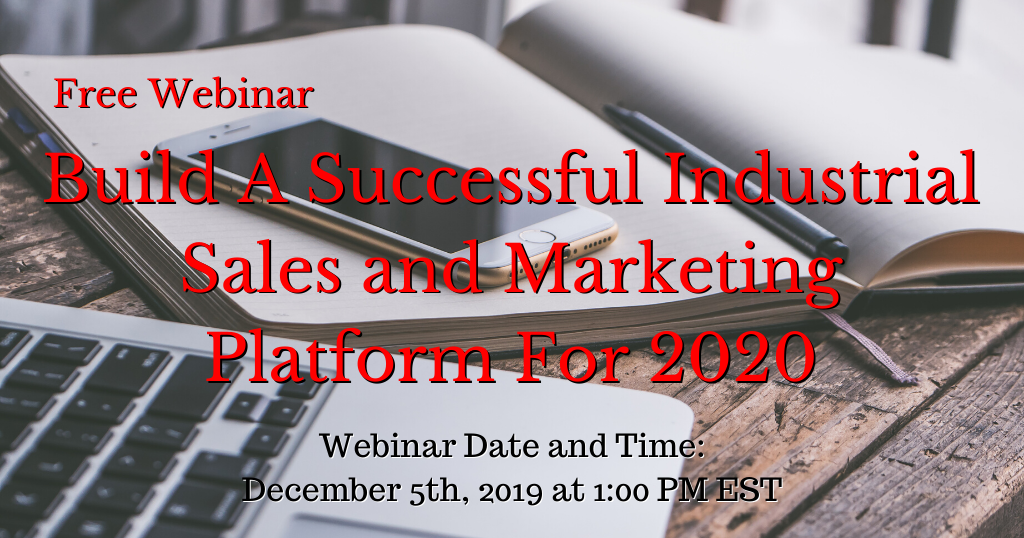 Related Podcasts At:
https://industrialtalk.com/infoream/
Business Beatitude the Book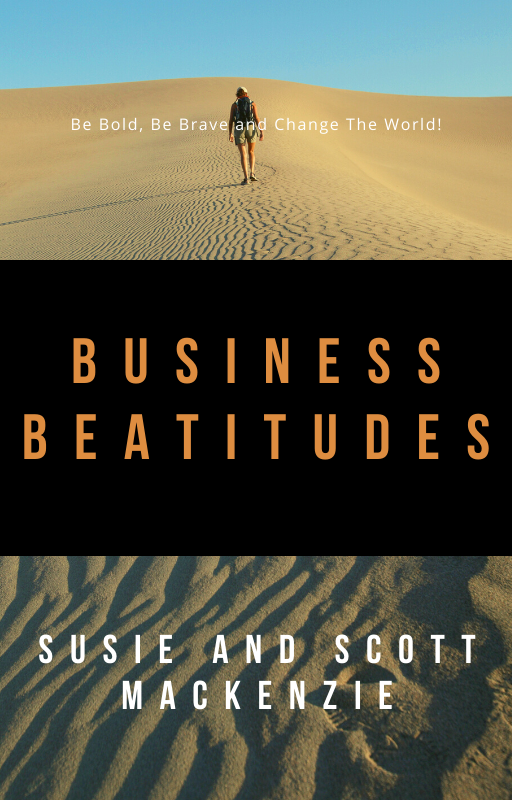 Do you desire a more joy-filled, deeply-enduring sense of accomplishment and success? Live your business the way you want to live with the BUSINESS BEATITUDES…The Bridge connecting sacrifice to success. YOU NEED THE BUSINESS BEATITUDES!
TAP INTO YOUR INDUSTRIAL SOUL, RESERVE YOUR COPY NOW! BE BOLD. BE BRAVE. DARE GREATLY AND CHANGE THE WORLD. GET THE BUSINESS BEATITUDES!