Mr. Stephen Reeve with ARMs Reliability is talking About Industrial Asset Management Strategies!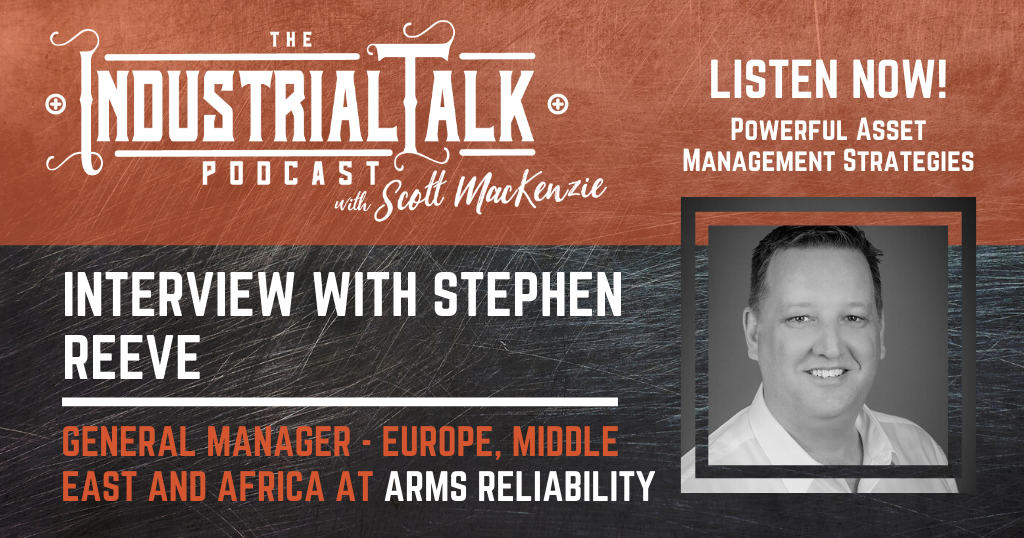 In this week's Industrial Talk Podcast we're talking to Stephen Reeve, General Manager – Europe, Middle East and Africa at ARMs Reliability, about the challenges for companies to reduce operational costs, increase performance and do more with less. Stephen lays out the Asset Management strategy to exploit "low hanging fruit" opportunities to begin the Asset Management journey to reduce cost, improve performance and gain efficiency. Learn more about Stephen and the wonderful team at ARMs Reliability on all things Asset Management. Find out more by the links below:
Company Website: https://www.armsreliability.com/
Personal LinkedIn: https://www.linkedin.com/in/stephen-reeve-2b0a12/
Company LinkedIn: https://www.linkedin.com/company/armsreliability/
Company Facebook: https://www.facebook.com/ARMSReliability/
Company Twitter: https://twitter.com/armsreliability
PODCAST VIDEO:
THE STRATEGIC REASON "WHY YOU NEED TO PODCAST":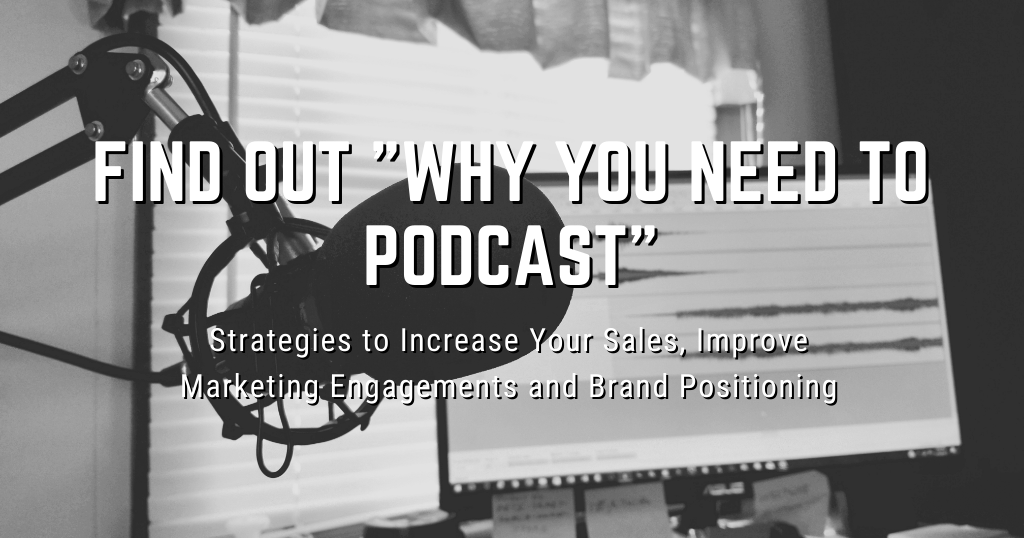 OTHER GREAT INDUSTRIAL RESOURCES:
Safeopedia: https://www.safeopedia.com/
Industrial Marketing Solutions: https://industrialtalk.com/industrial-marketing/
Industrial Academy: https://industrialtalk.com/industrial-academy/
Industrial Dojo: https://industrialtalk.com/industrial_dojo/
Safety With Purpose Podcast: https://safetywithpurpose.com/
YOUR INDUSTRIAL DIGITAL TOOLBOX:
LifterLMS: Get One Month Free for $1 – https://lifterlms.com/
Active Campaign: Active Campaign Link
BombBomb: BombBomb Link
Social Jukebox: https://www.socialjukebox.com/
Enter Promo Code: IndustrialTalk and Receive $600.00 Off the Reliability Summit 2020: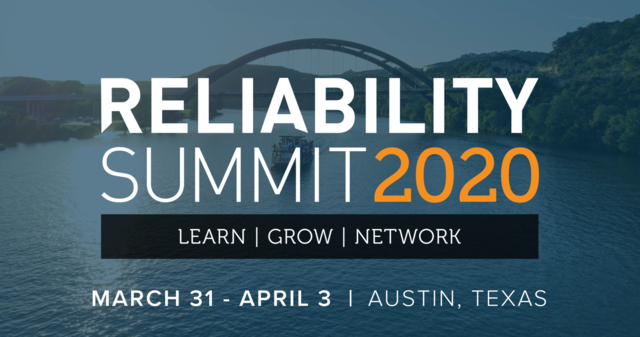 Industrial Academy (One Month Free Access And One Free Licence For Future Industrial Leader):
Business Beatitude the Book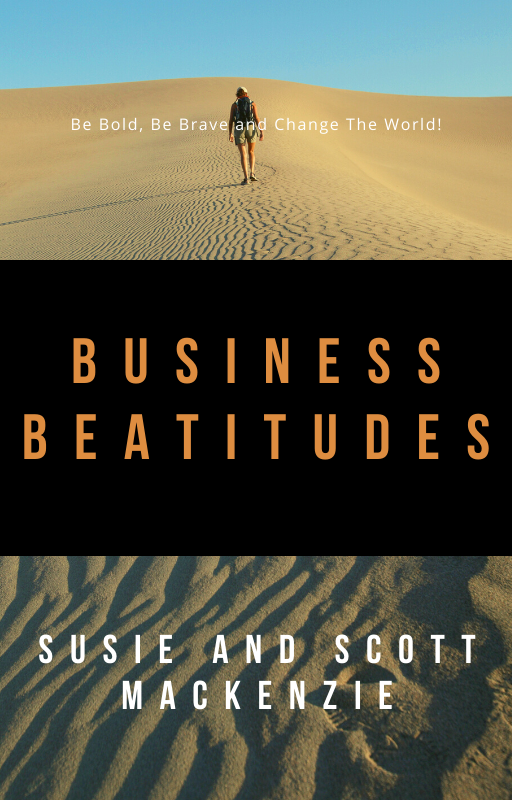 Do you desire a more joy-filled, deeply-enduring sense of accomplishment and success? Live your business the way you want to live with the BUSINESS BEATITUDES…The Bridge connecting sacrifice to success. YOU NEED THE BUSINESS BEATITUDES!
TAP INTO YOUR INDUSTRIAL SOUL, RESERVE YOUR COPY NOW! BE BOLD. BE BRAVE. DARE GREATLY AND CHANGE THE WORLD. GET THE BUSINESS BEATITUDES!