From IoTSWC, Mr. Alejandro Gutierrez With Consol Freight Discusses Blockchain solutions for Freight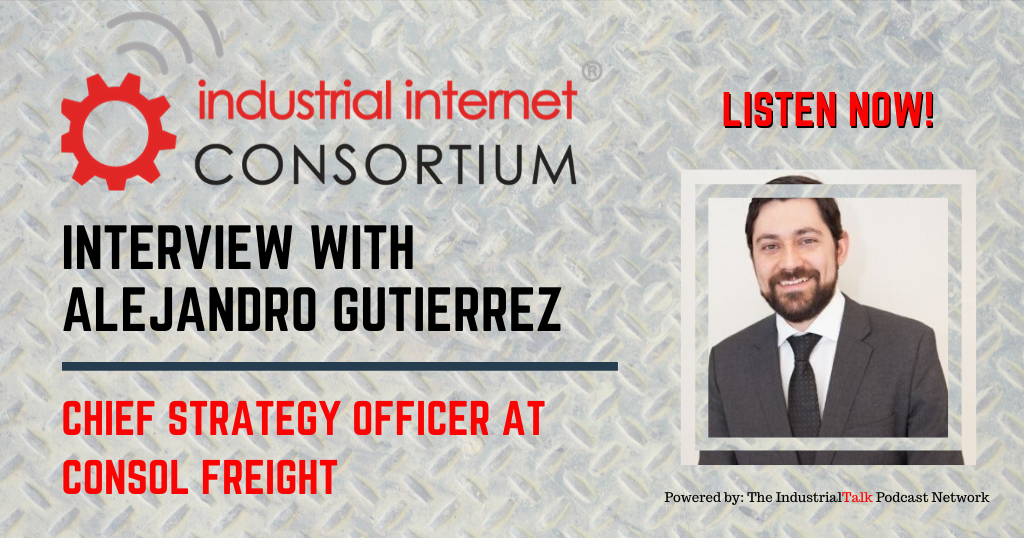 Live from IoT Solutions World Congress, IIC Voice Podcast interviews Alejandro Gutierrez, Chief Strategy Officer, at Consol Freight. In this episode, Alejandro is talking about the Application of Blockchain in the logistics market. Alejandro is a cutting edge Blockchain professional and passionate about your logistics success. Get the answers to your "How" questions about Leveraging Blockchain Technology to Securely Streamline your Logistic Transactions along with Alejandro's unique insight on where it's all headed on this IIC Voice Podcast interview!
You can find out more about Alejandro and the wonderful team at Consol Freight from this interview and the links below. Finally, get your exclusive free access to the Industrial Academy and webinar access to "Building a Better Industrial Sales and Marketing Platform for Greater Success in 2020". All links designed for keeping you current in this rapidly changing Industrial Market. Learn! Grow! Enjoy!
ALEJANDRO GUTIERREZ CONTACT INFORMATION:
Personal LinkedIn: https://www.linkedin.com/in/alejandro-gutierrez-98979b43/
Company LinkedIn: https://www.linkedin.com/company/consol-freight/
Company Website: https://www.consolfreight.io/
IIC Twitter: https://twitter.com/
IIConsortium IIC Company Website: https://www.iiconsortium.org/
PODCAST VIDEO:
Industrial Academy (One Month Free Access And One Free Licence For Future Industrial Leader):
Industrial Talk Free Webinars: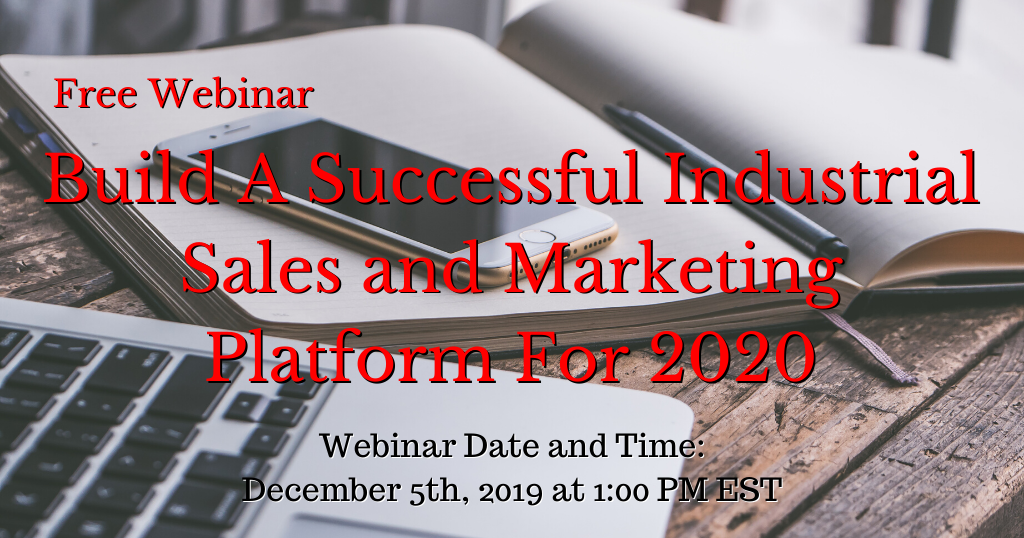 Business Beatitude The Book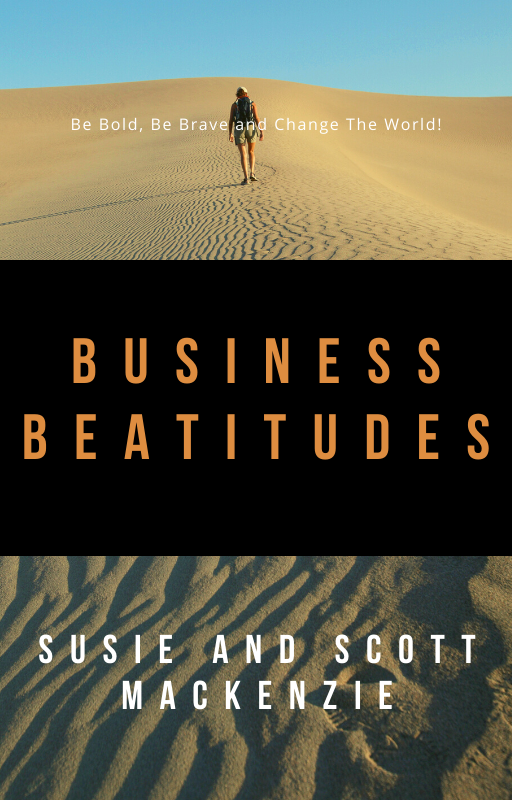 Do you desire a more joy-filled, deeply-enduring sense of accomplishment and success? Live your business the way you want to live with the BUSINESS BEATITUDES…The Bridge connecting sacrifice to success. YOU NEED THE BUSINESS BEATITUDES!
TAP INTO YOUR INDUSTRIAL SOUL, RESERVE YOUR COPY NOW! BE BOLD. BE BRAVE. DARE GREATLY AND CHANGE THE WORLD. GET THE BUSINESS BEATITUDES!