Operation Phoenix: Business Strategies that Leverage Technology for Success.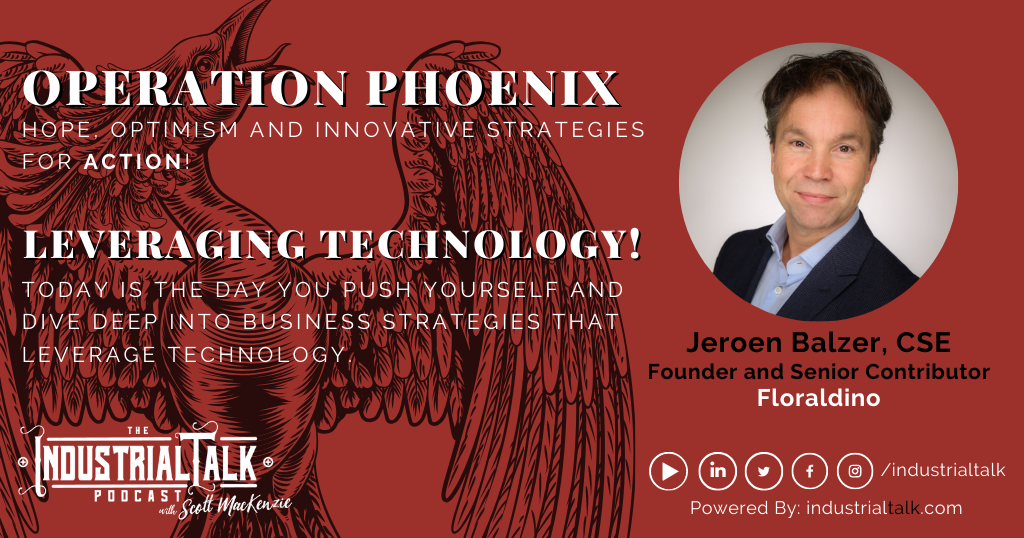 Industrial Talk Podcast continues its series on #OperationPhoenix to provide Hope, Optimism and Innovative Strategies for Action today and in a post COVID-19 world.
In this episode, we talk enablement technology with Jeron Balzer, CSE, Founder and Senior Contributor with Floraldino on Strategies to Leverage Technology to Improve Communications and Workforce Engagement with a Fragmented workforce and Market! More than ever, technology and innovation is truly needed during this time of transition
Again, NOW is the time to evaluate and question every aspect of your business to ensure long-term viability and possibly increase your market share!
Over the coming weeks, Industrial Talk will be discussing tangible solutions to take Action today with a keen eye on success for the new future.
Bottom-line, NOW IS NOT THE TIME TO PULLBACK! We need to be Bold, Brave and Dare Greatly to make this challenging time and opportunity for succeed.
Are You Ready? Find out how to excel in today's market on this episode of the Industrial Talk Podcast.
Learn more about Jeron and the wonderful team at Floraldino on this episode and the links below:
JERON BALZER'S CONTACT INFORMATION:
Company Website: https://www.floraldino.com/
Personal LinkedIn: https://www.linkedin.com/in/jeroenbalzer/
Company LinkedIn: https://www.linkedin.com/company/floraldino/
PODCAST VIDEO:
THE STRATEGIC REASON "WHY YOU NEED TO PODCAST":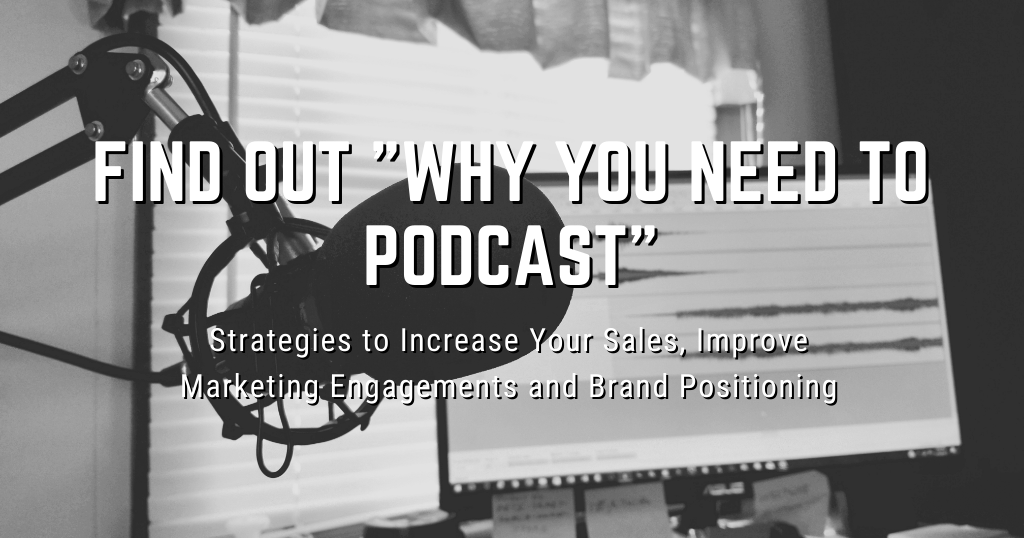 OTHER GREAT INDUSTRIAL RESOURCES:
Safeopedia: https://www.safeopedia.com/
Industrial Marketing Solutions: https://industrialtalk.com/industrial-marketing/
Industrial Academy: https://industrialtalk.com/industrial-academy/
Industrial Dojo: https://industrialtalk.com/industrial_dojo/
Safety With Purpose Podcast: https://safetywithpurpose.com/
YOUR INDUSTRIAL DIGITAL TOOLBOX:
LifterLMS: Get One Month Free for $1 – https://lifterlms.com/
Active Campaign: Active Campaign Link
BombBomb: BombBomb Link
Social Jukebox: https://www.socialjukebox.com/
Industrial Academy (One Month Free Access And One Free Licence For Future Industrial Leader):
Business Beatitude the Book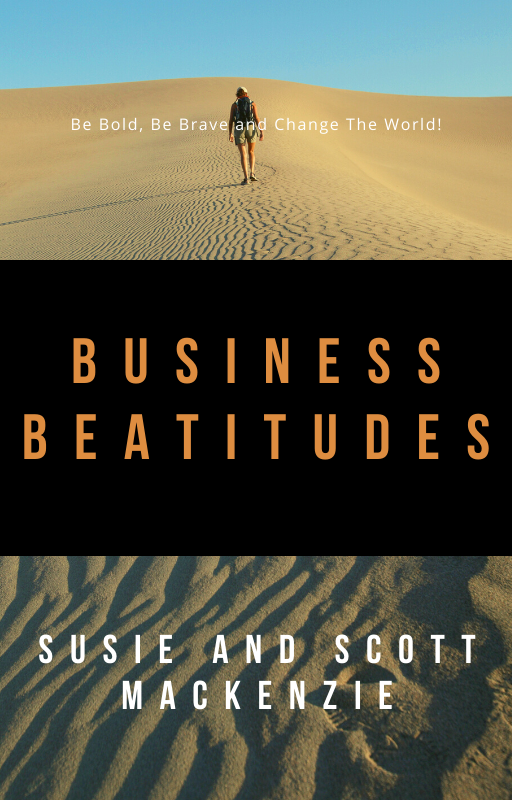 Do you desire a more joy-filled, deeply-enduring sense of accomplishment and success? Live your business the way you want to live with the BUSINESS BEATITUDES…The Bridge connecting sacrifice to success. YOU NEED THE BUSINESS BEATITUDES!
TAP INTO YOUR INDUSTRIAL SOUL, RESERVE YOUR COPY NOW! BE BOLD. BE BRAVE. DARE GREATLY AND CHANGE THE WORLD. GET THE BUSINESS BEATITUDES!